Gemma Induction
The new frontier of induction
Gemma Induction has the right combination of features for those who want modern cooking tools easy to use, in favour of healthy, fat-free cooking. Practical and light, it is suitable for everyday cooking. The induction bottom is highly performing and ensures a fast and even heat distribution during cooking. The forged aluminium body guarantees excellent stability of the bottom over time.
Features
Catalogue
Assortment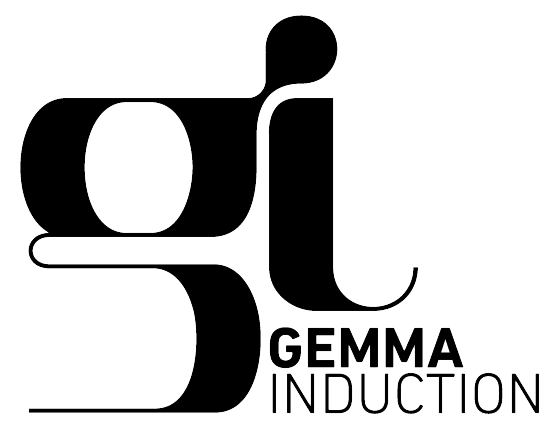 Cooking with Gemma Induction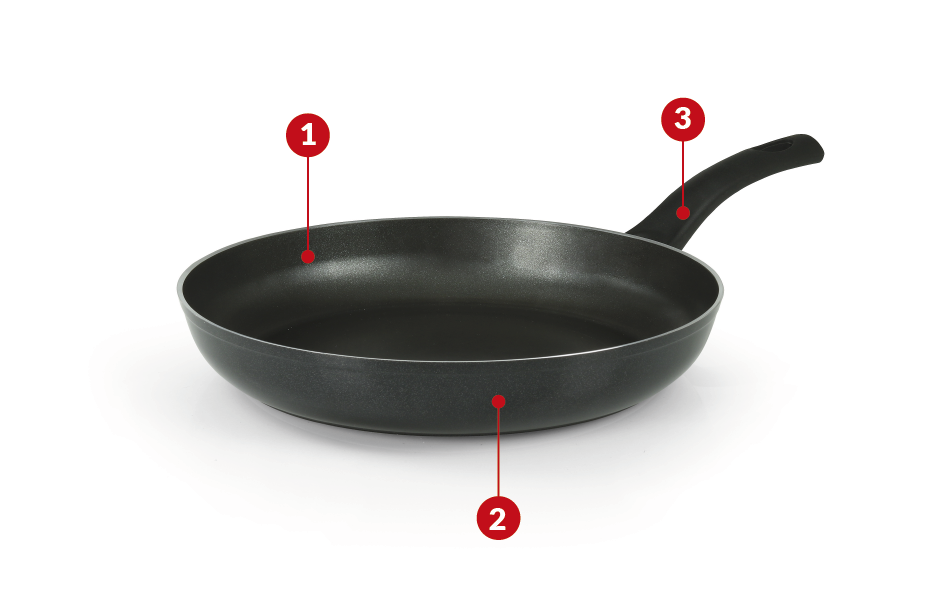 Gemma Induction guarantees:
Advantages to improve your daily life
New induction concept: light, practical and highly performing cooking tools.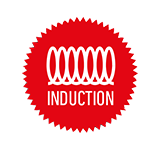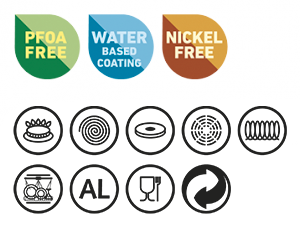 Safe coating.
Flonal non-stick coatings are free from nickel, heavy metals and PFOA.
Our technology