PEPITA GRANIT
Easy use for everyday cooking
Designed for everyday cooking, Pepita Granit offers a high-quality non-stick coating which allows you to cook tasty and at the same time healthy dishes, without adding fat.
Features
Benefits
Assortment
Catalogue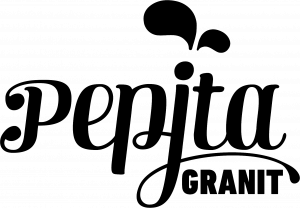 Cooking with Pepita Granit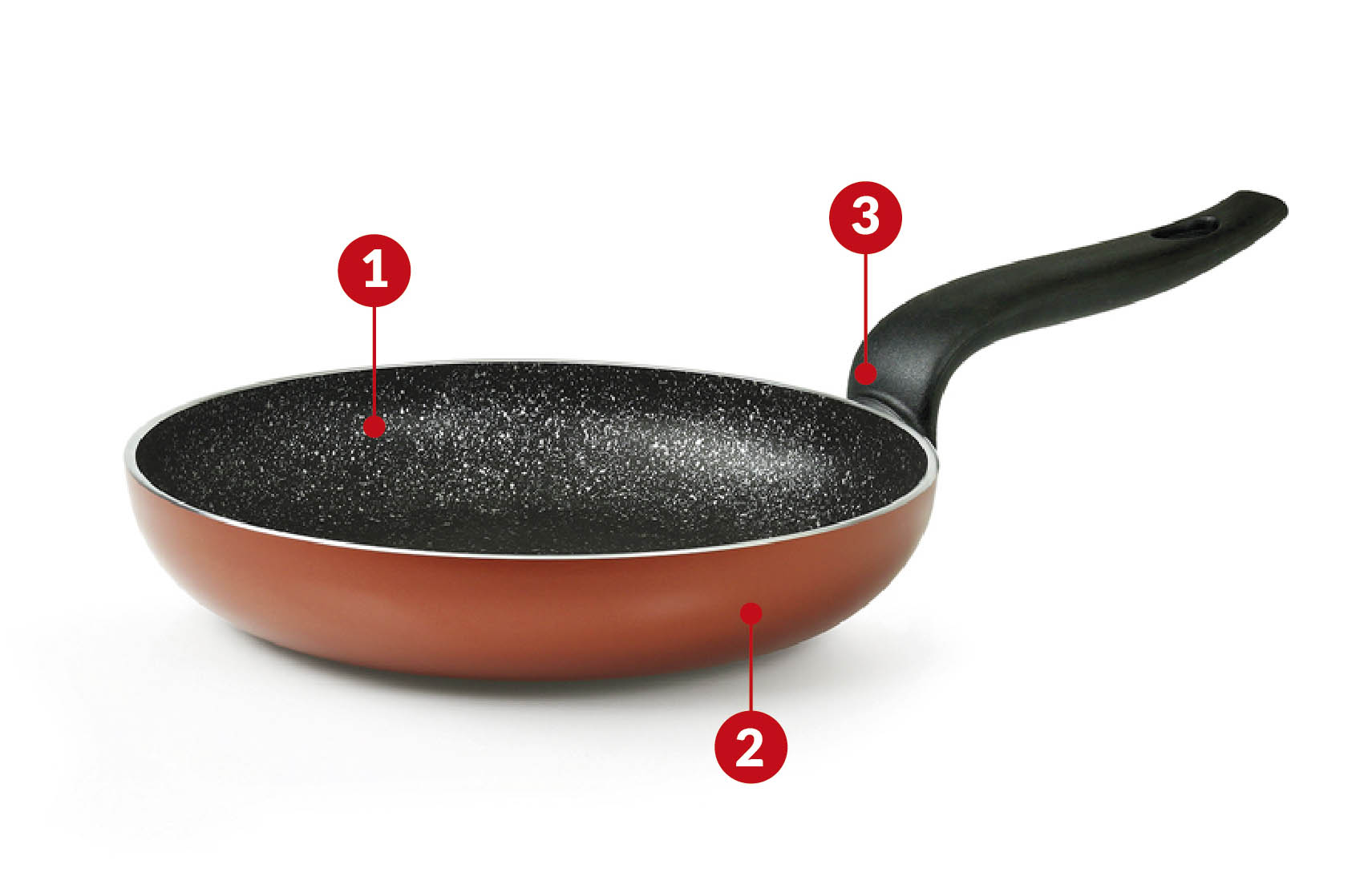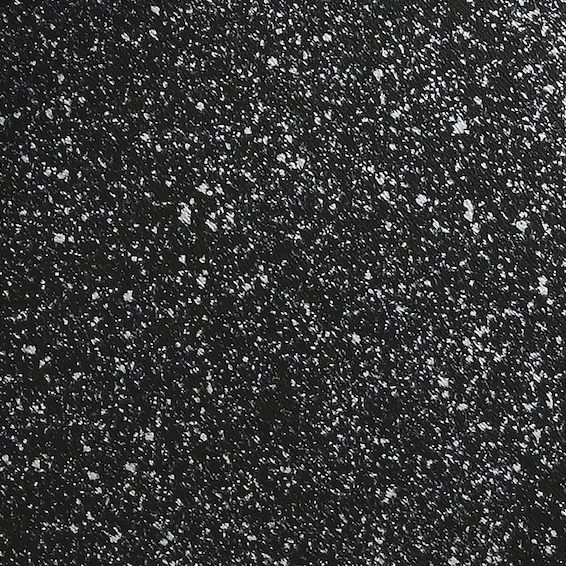 Mineralite
With its Mineralite non-stick coating, Pepita Granit is thought for easy usage and long life. The stone effect finishing improves abrasion resistance and non-stick properties.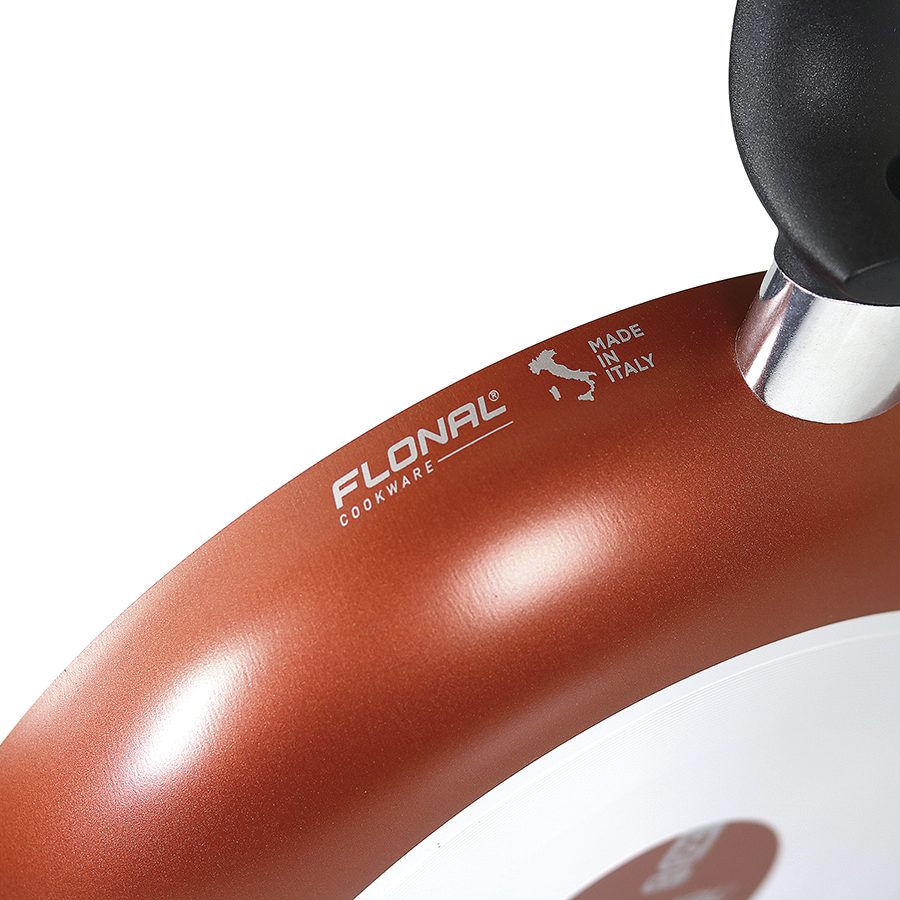 Italianness
The silkscreen printing on the bottom and "made in Italy" logo give original touch of elegance.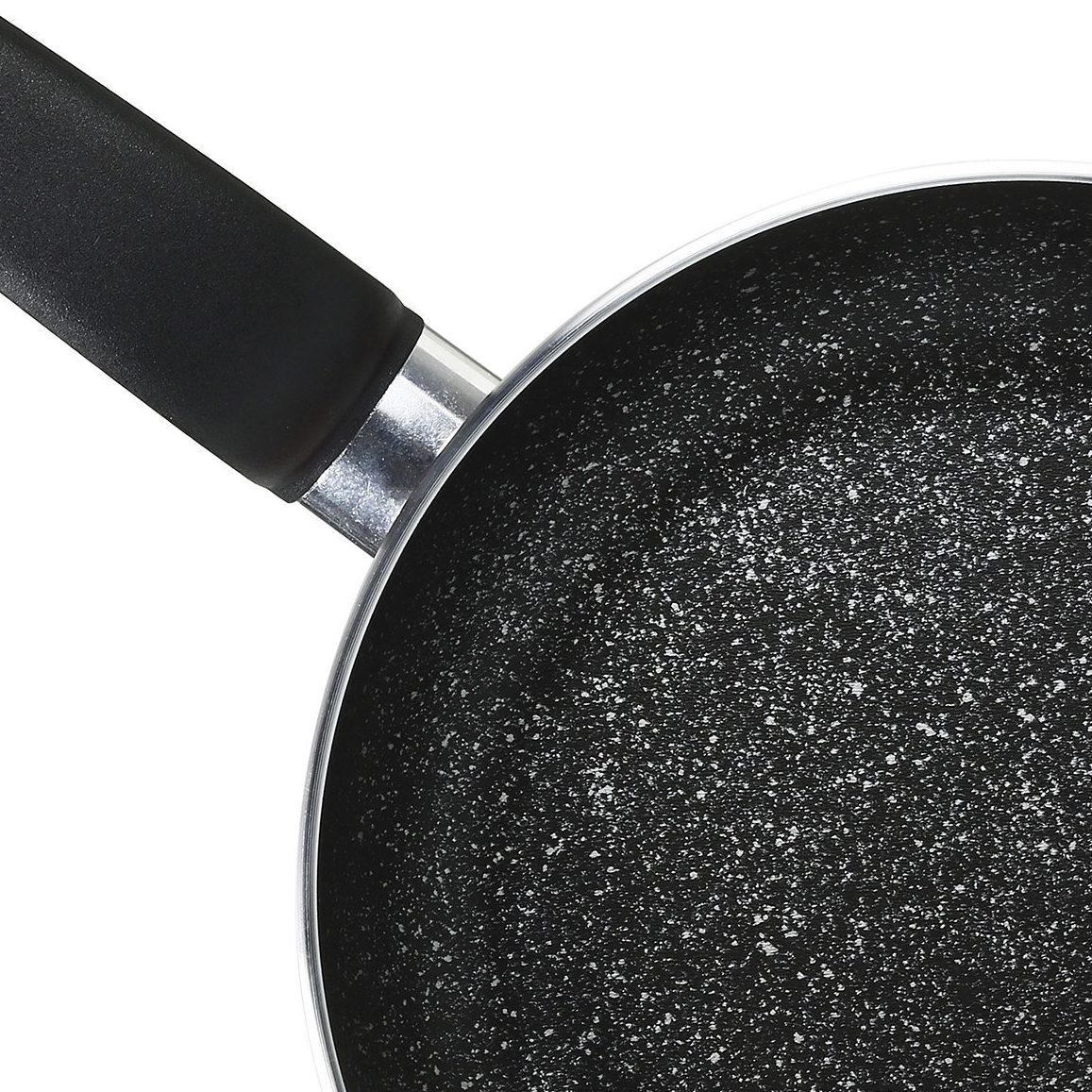 Thick aluminium bottom
The high thickness of the aluminium guarantees excellent heat distribution during cooking besides a perfect stability of the bottom.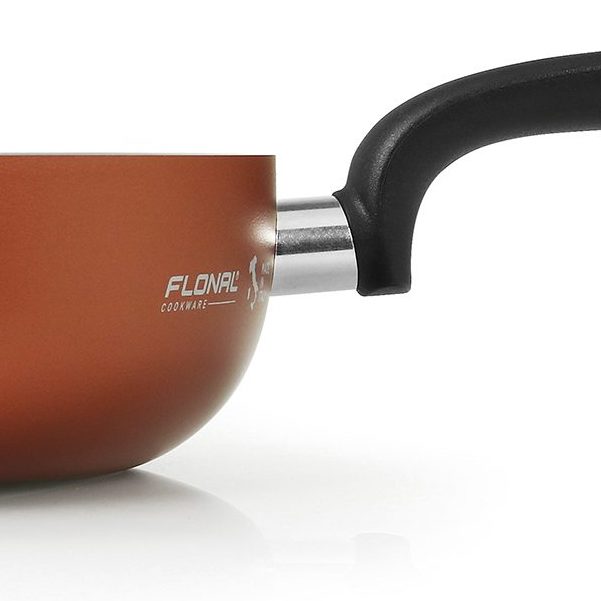 Daily use/strong>
Pepita Granit is designed for daily use. The range consists of a wide variety of items, practical to use and with particularly capacious shapes.
Advantages to improve your daily life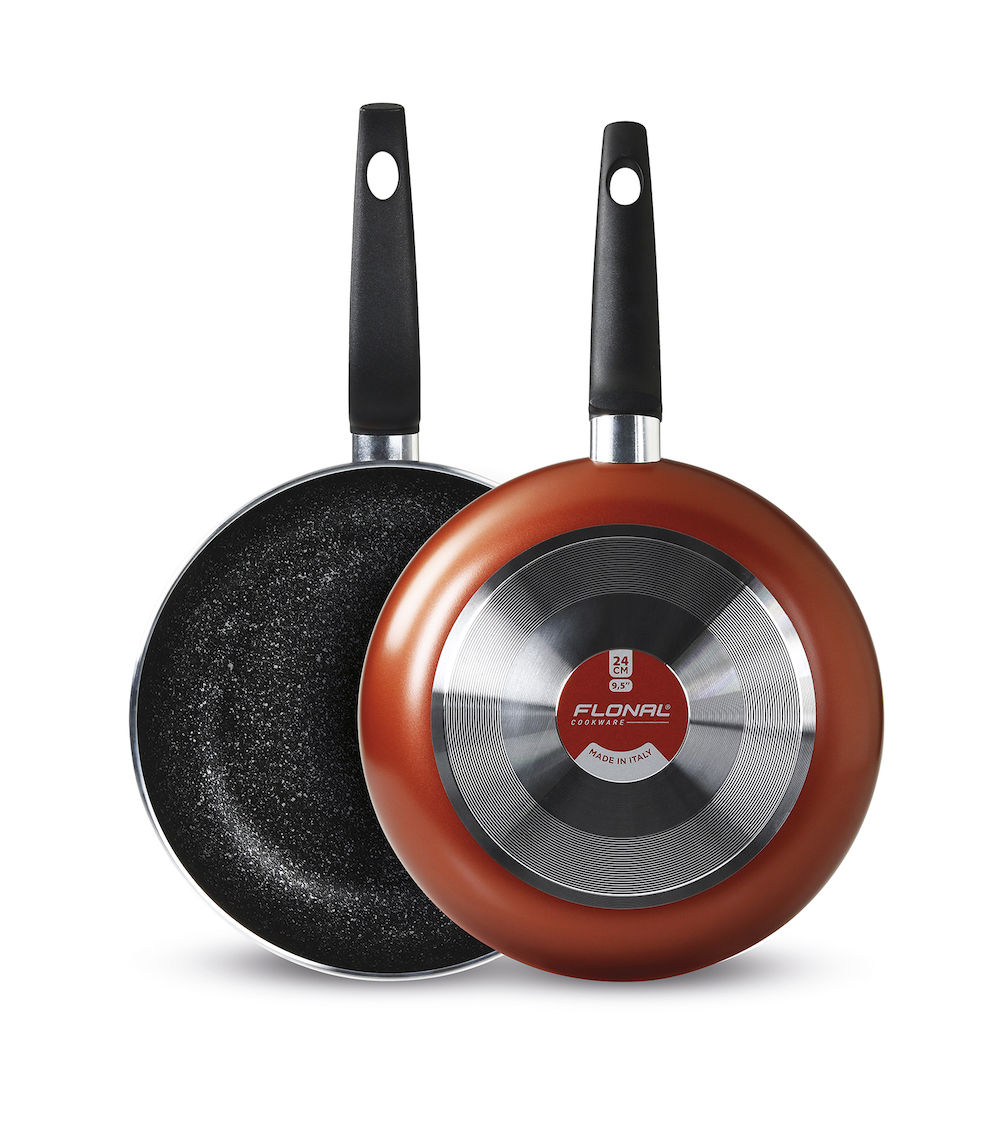 Safe coating.
Flonal non-stick coatings are free from nickel, heavy metals and PFOA.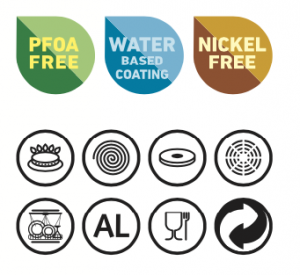 You can't miss Pepita Granit!
The life cycle is considerably longer than other similar products on the market.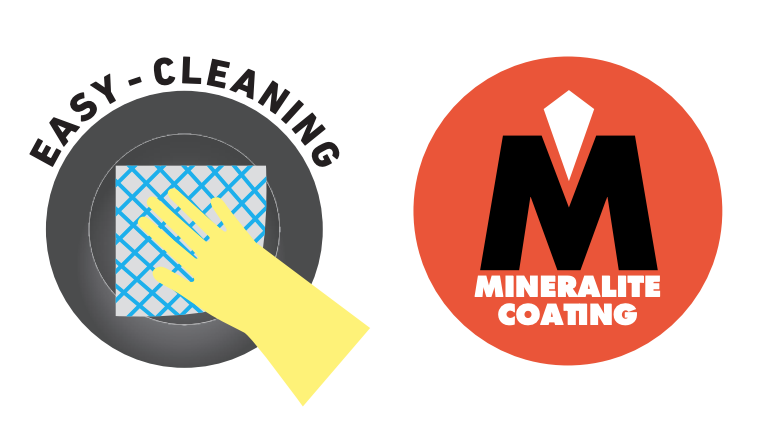 Scopri la nostra tecnologia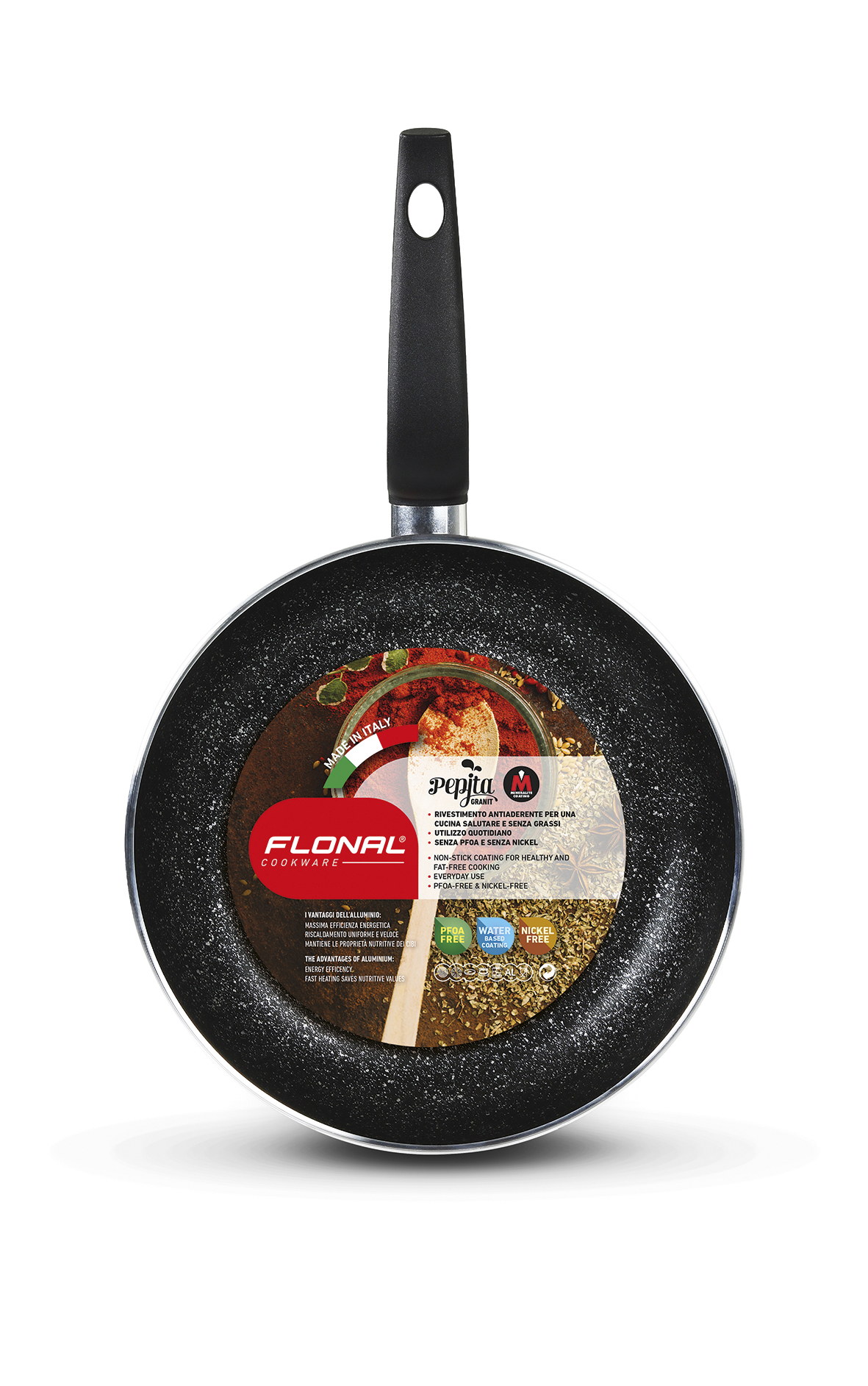 Pepita Granit guarantees:
Linee simili alla tua ricerca