Milano
Simple, but effective!
Milano is particularly recommended for those who love the healthy cooking. It is provided by a classic non-stick coating, that never betrays your expectations and allows to cook without oil or other fats. Definitely affordable and suitable for everybody and everyday needs: practical to use and easy to clean, able to guarantee a great stability during cooking.
Features
Catalogue
Assortment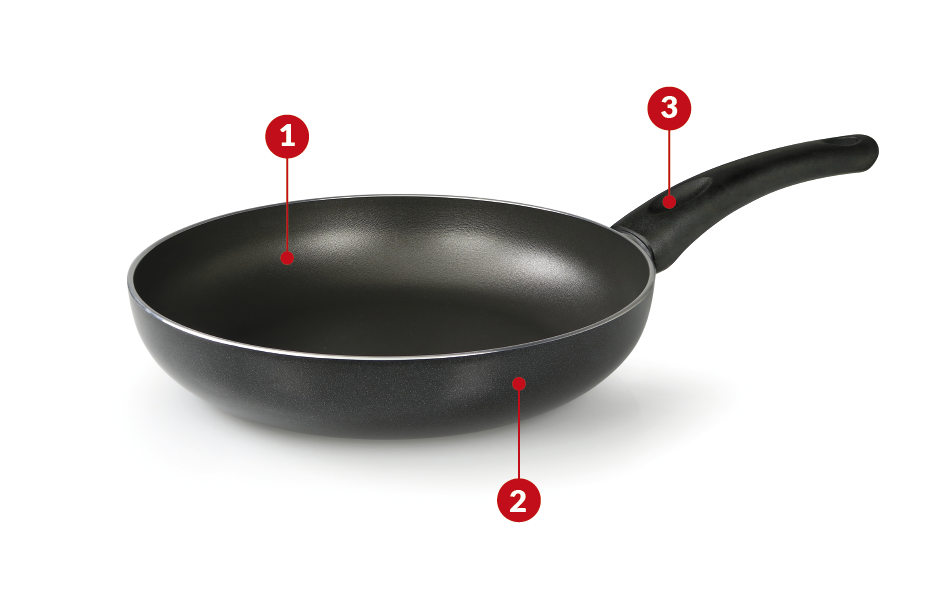 Advantages to improve your daily life
Polished cd bottom is ideal for any heat surface (except induction) and makes the product non-slip and absolutely reliable.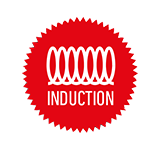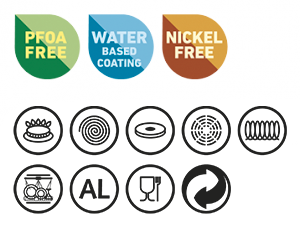 Safe coating.
Flonal non-stick coatings are free from nickel, heavy metals and PFOA.