Diamante
Super hard material for the best performances
The new Diamond Coating Technology is applied on the inner surface, making Diamante a premium and leading quality product. The coating is doubly reinforced with real diamonds: thirty-three carats every kilogram of dried coating. This technology reinforces the mid coat, increasing the thickness up to 60 microns and ensuring an extreme resistance against scratches and abrasions.
Features
Benefits
Catalogue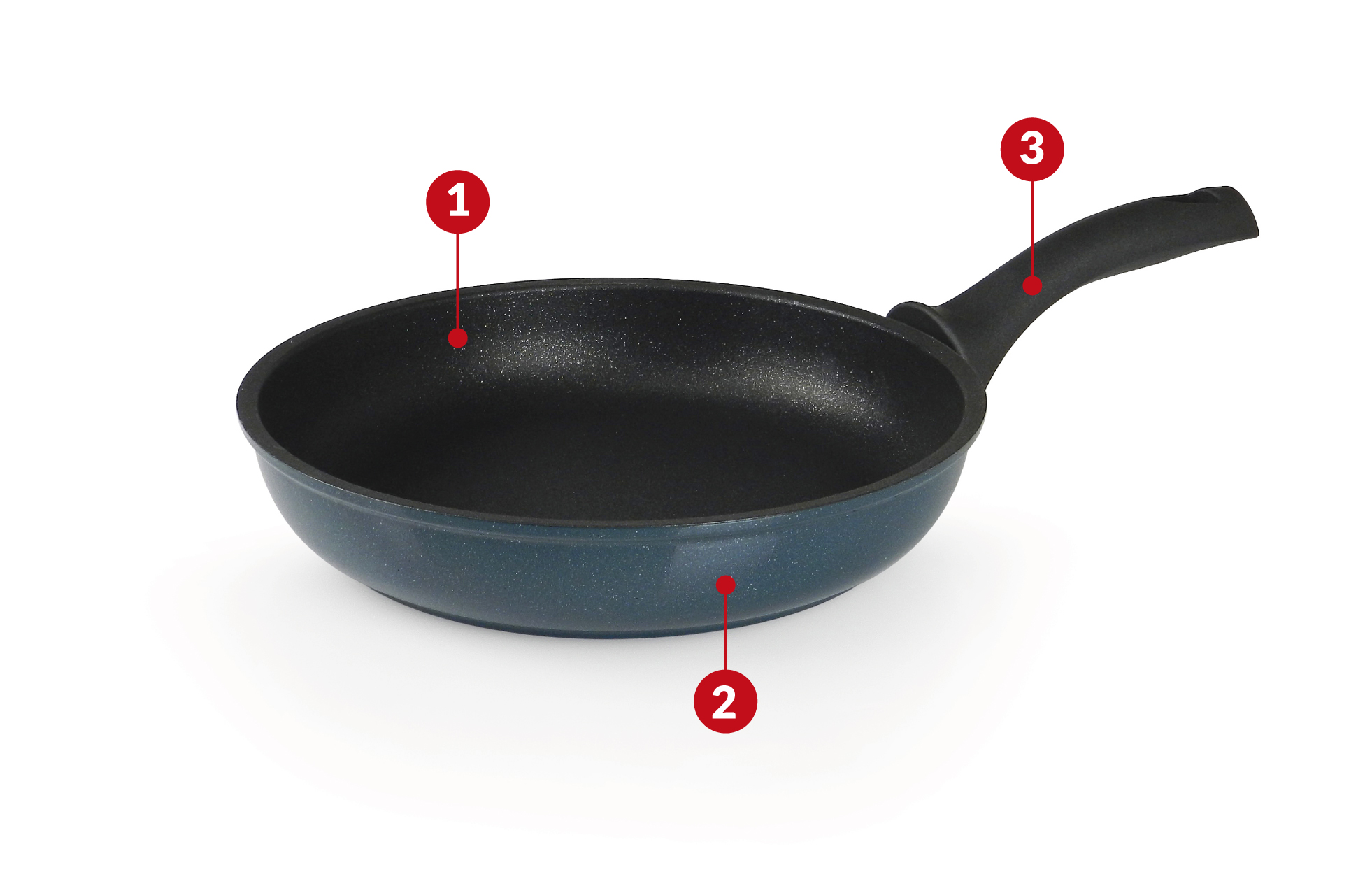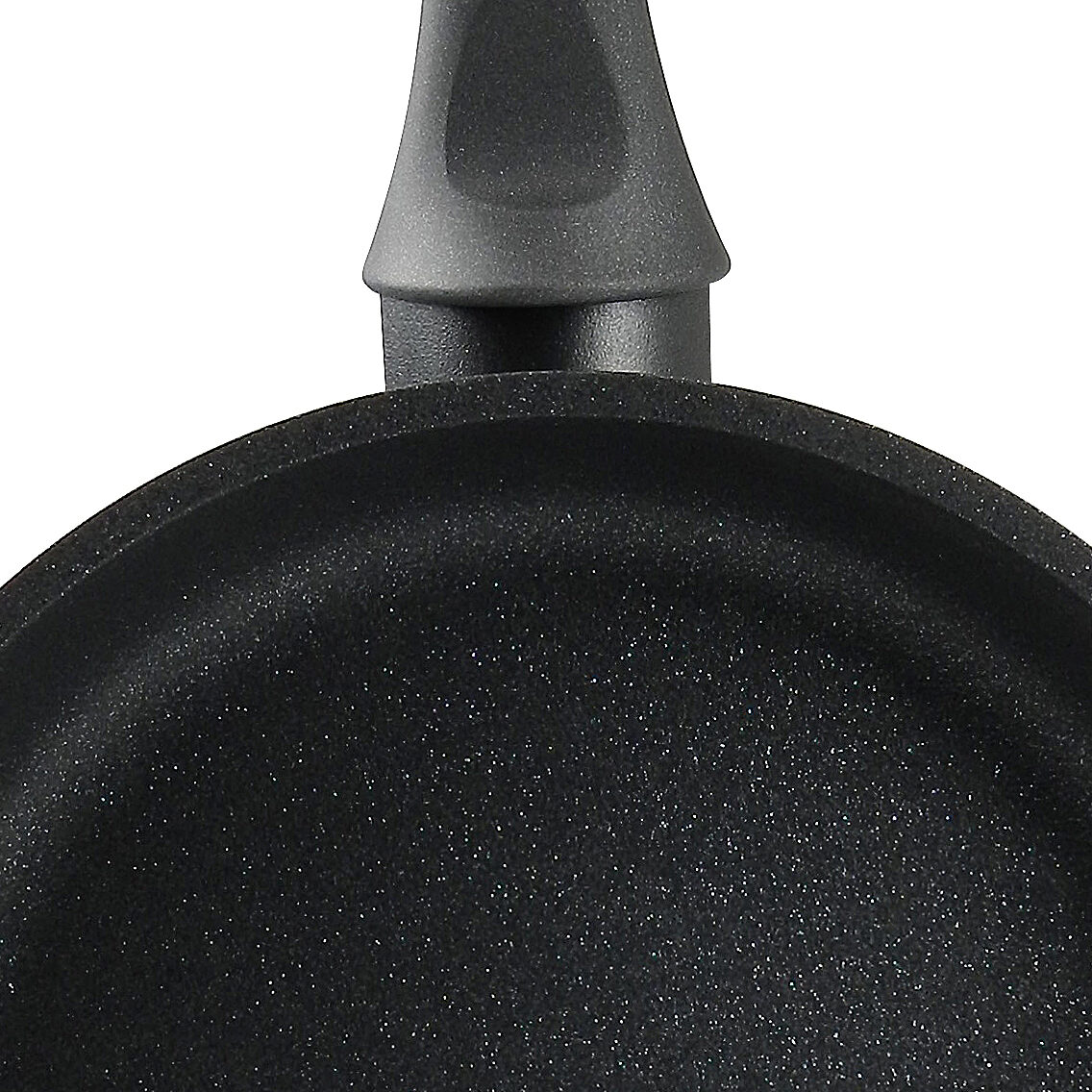 DCT
Designed for a professional use, DCT is a very high efficient technology that ensures outstanding non-stick effect and durability. Characterized by an high degree of hardness, it is strong against wears and scratches over time.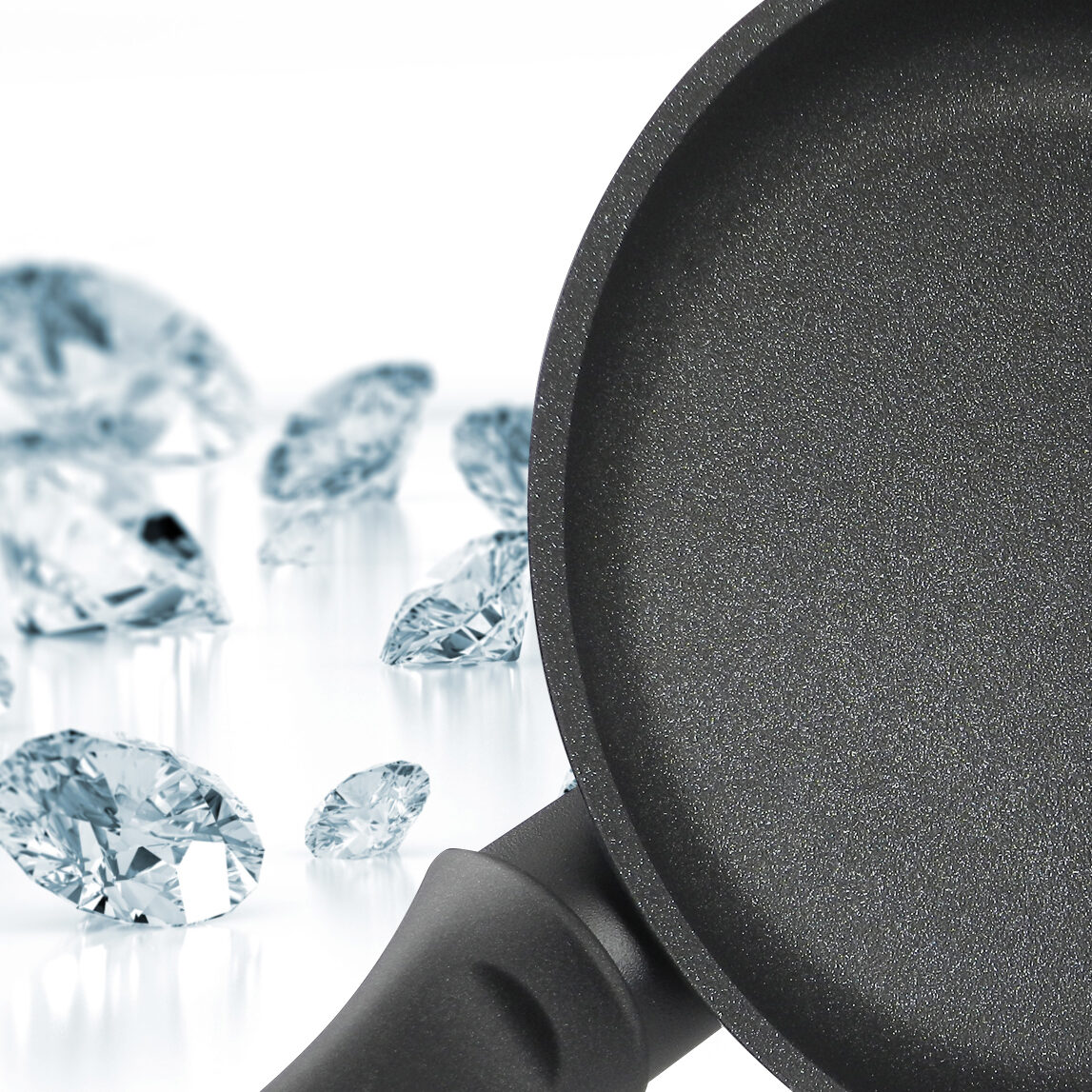 Natural diamonds
The non-stick coating is reinforced with diamonds: 15 carats each kilogram of coating (that equals to 33 carats each kilogram of dried coating). This new technology is designed to offer premium quality products, suitable for an intensive use and able to guarantee the best performances and long life.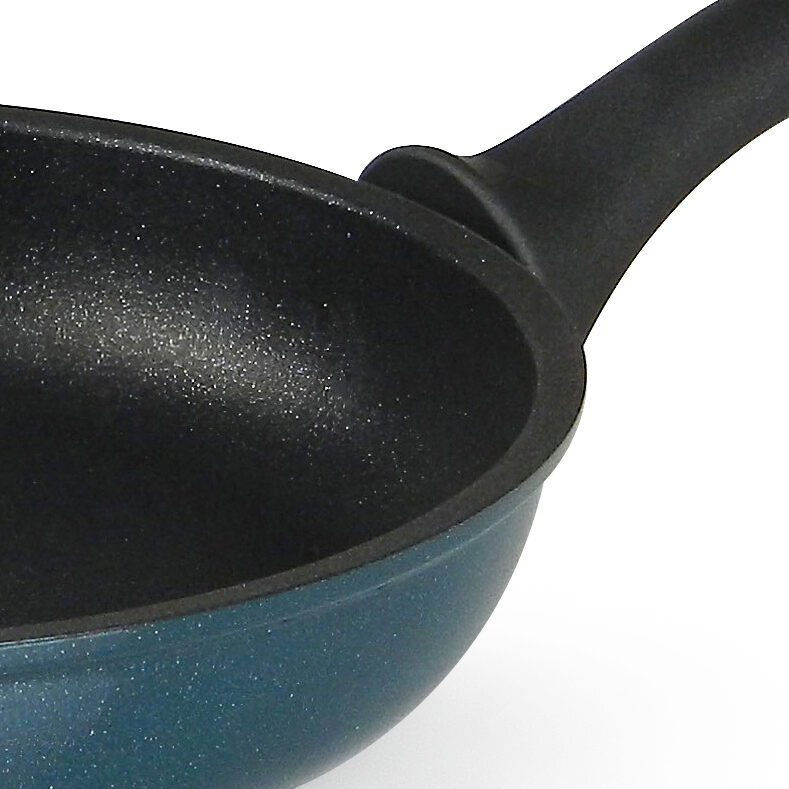 A revolutionary substrate
Flonal has developed a revolutionary substrate, High Ground System. A real barrier that, besides protecting and making the coating more resistant, improves the release properties thanks to the special rough effect and a wider cooking surface.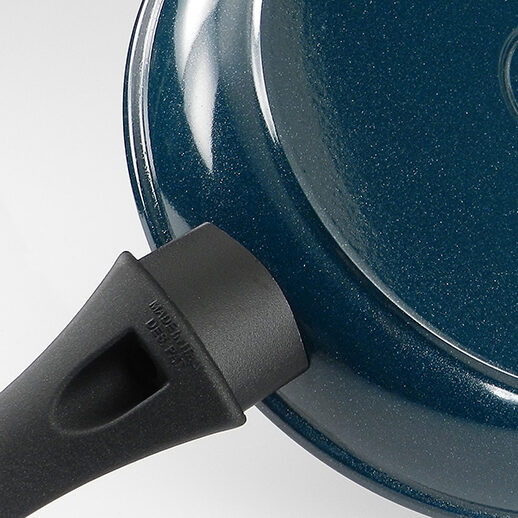 Forged aluminium
Forged body, pronounced edges and solid structure. The high aluminium thickness on the bottom provides stability and ensures perfect heat distribution during cooking.
Advantages to improve your daily life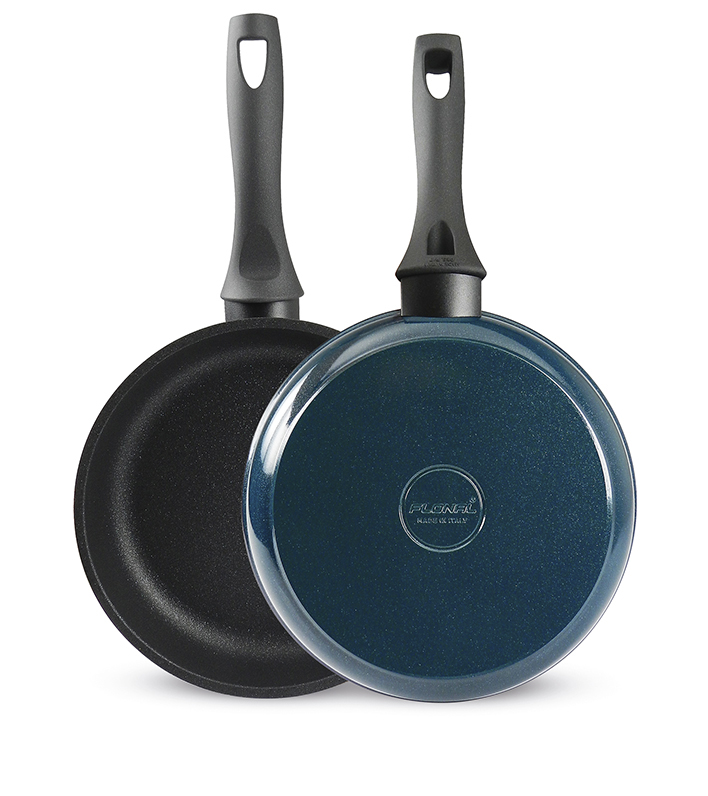 Safe coating.
Flonal non-stick coatings are free from nickel, heavy metals and PFOA.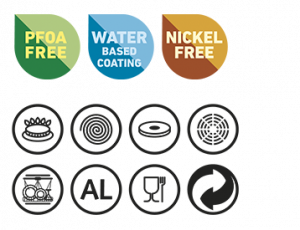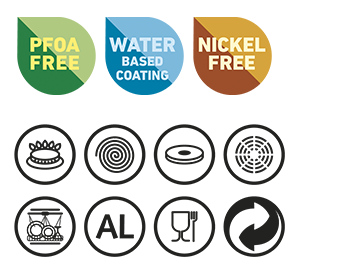 High Ground System provides outstanding non-stick properties over time. You can feel the difference!


Our technology