Fast Cooker
Delicious dishes in less time!
Fast Cooker is the pot to reduce cooking times preserving nutritional values! Up to 6 liter capacity, it allows to cook delicious dishes in less time, being up to 50% faster than traditional cooking methods. Thanks to the low pressure and the subsidiary steam valve, the use of this tool is extremely safe and easy. Suitable for any heat surface, including induction. A must for every kitchen!
Features
Benefits
Assortment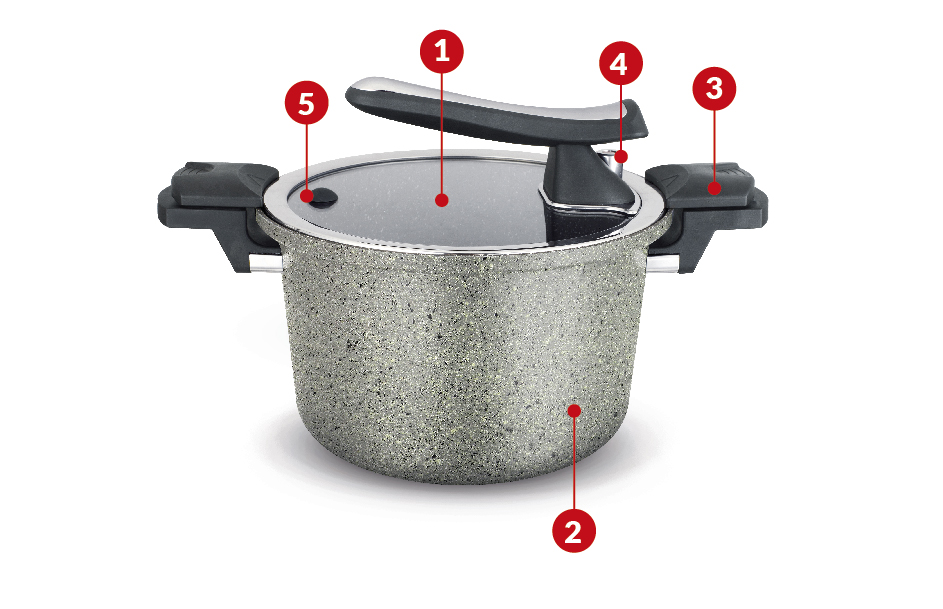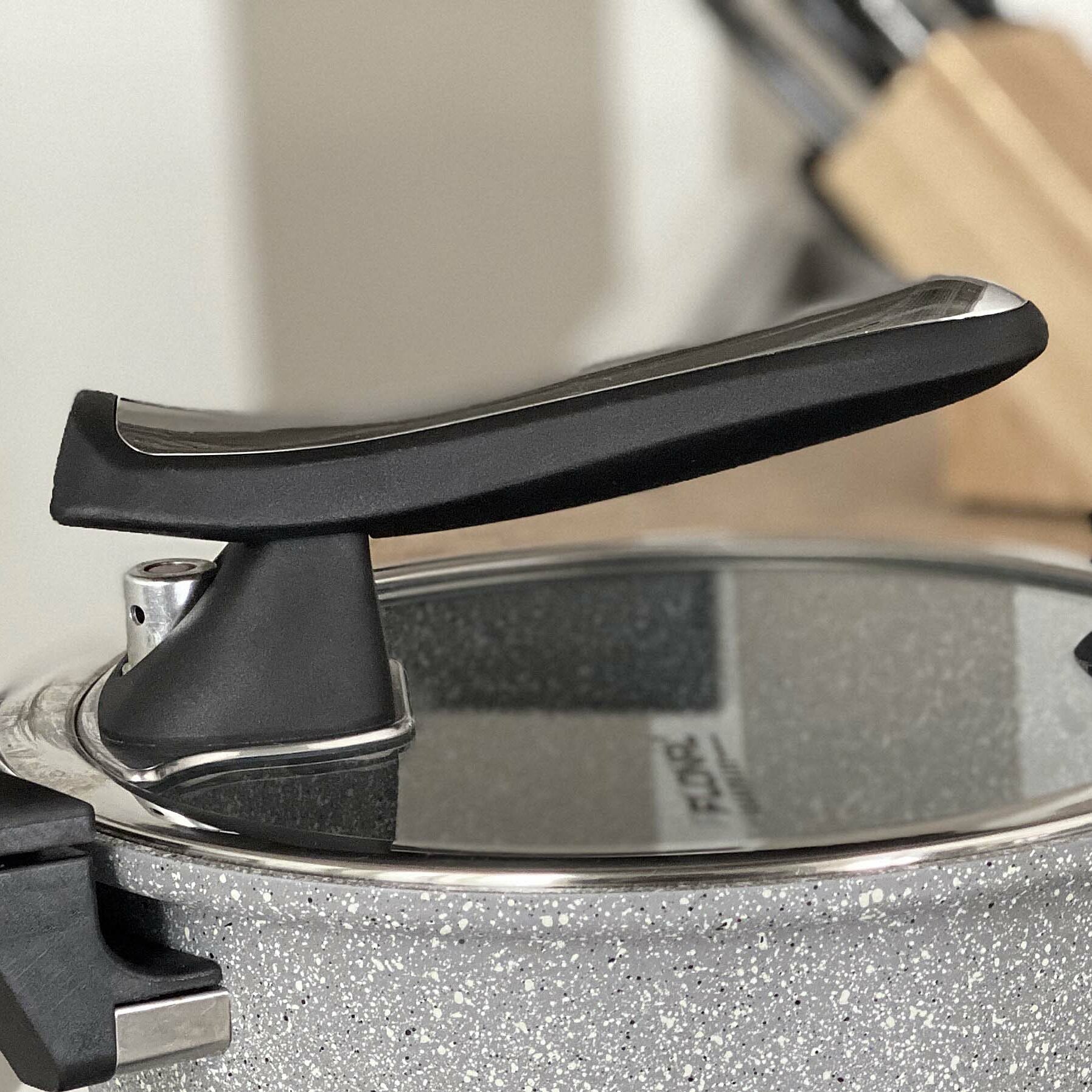 Faster
Fast Cooker allows to reduce the cooking time compared to the traditional cooking methods. The glass lid is provided with two outlet valves, guaranteeing the maximum safety during the low pressure cooking.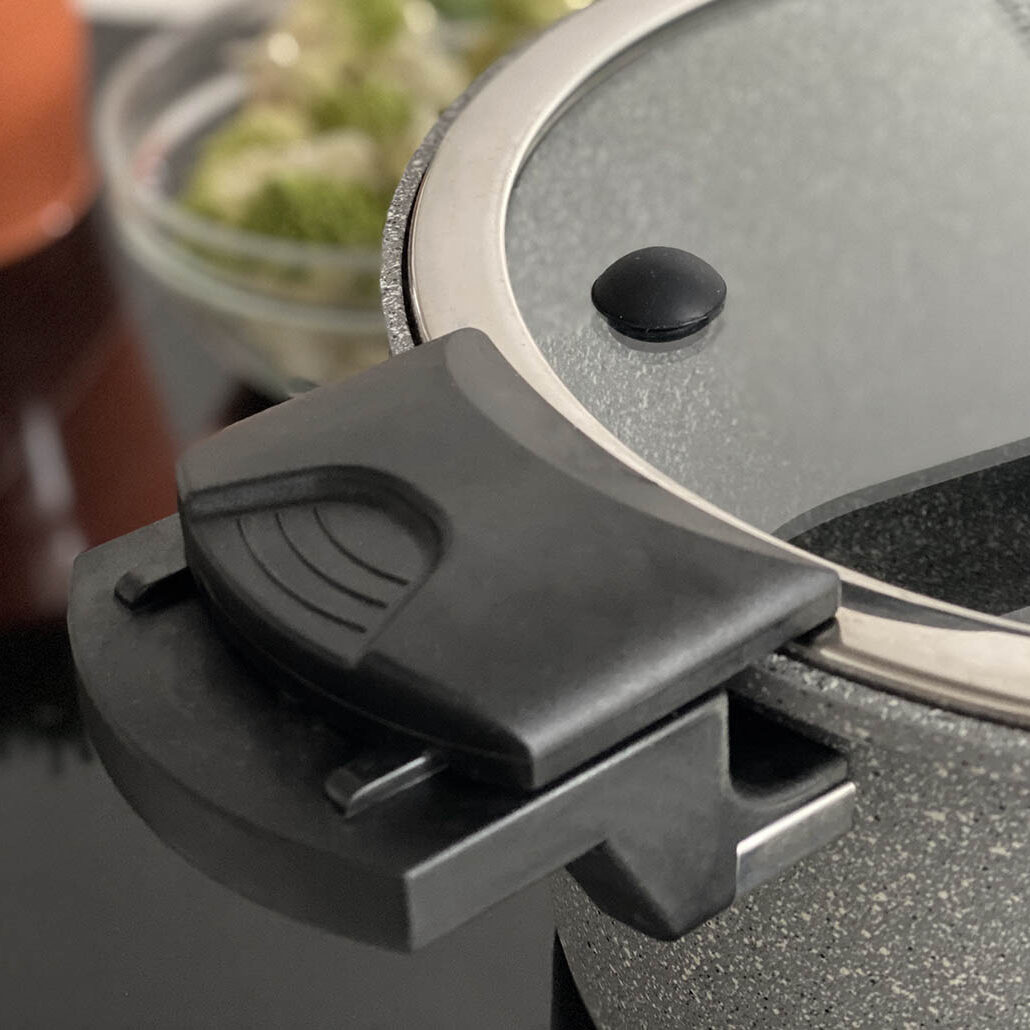 Air tight locking
The silicone gasket allows to seal air tight, preserving the nutritional values of the food. The stay-cool bakelite handles are sliding, making the opening and the locking of the lid easy.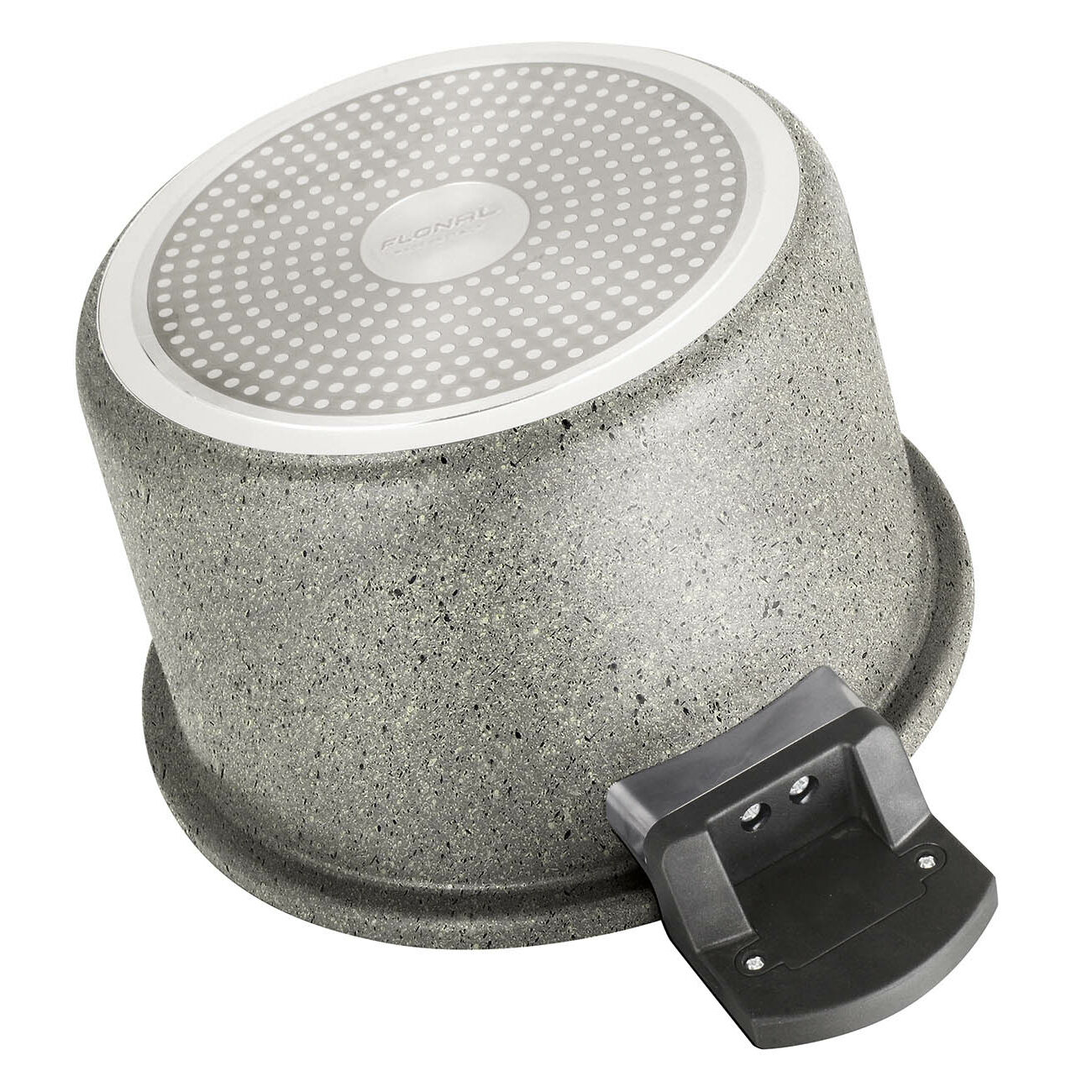 Practical and solid
The forged aluminium body and the high thickness of the bottom enhances the pot stability and ensures even heat distribution during cooking. Suitable for all cooking hobs, induction included.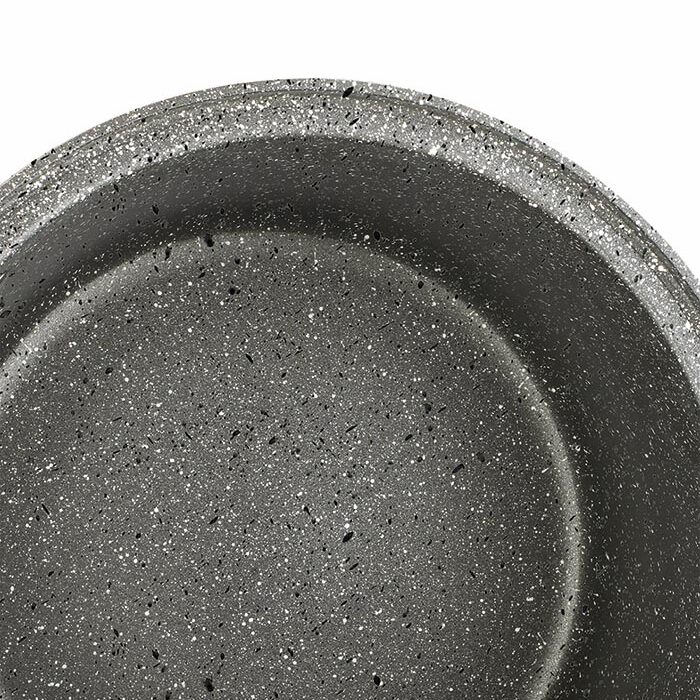 Outstanding non-stick!
The Magma-Tech Plus coating, ultra reinforced with micro mineral particles, is designed for maximum wear resistance, stable and efficient performances.
Advantages to improve your daily life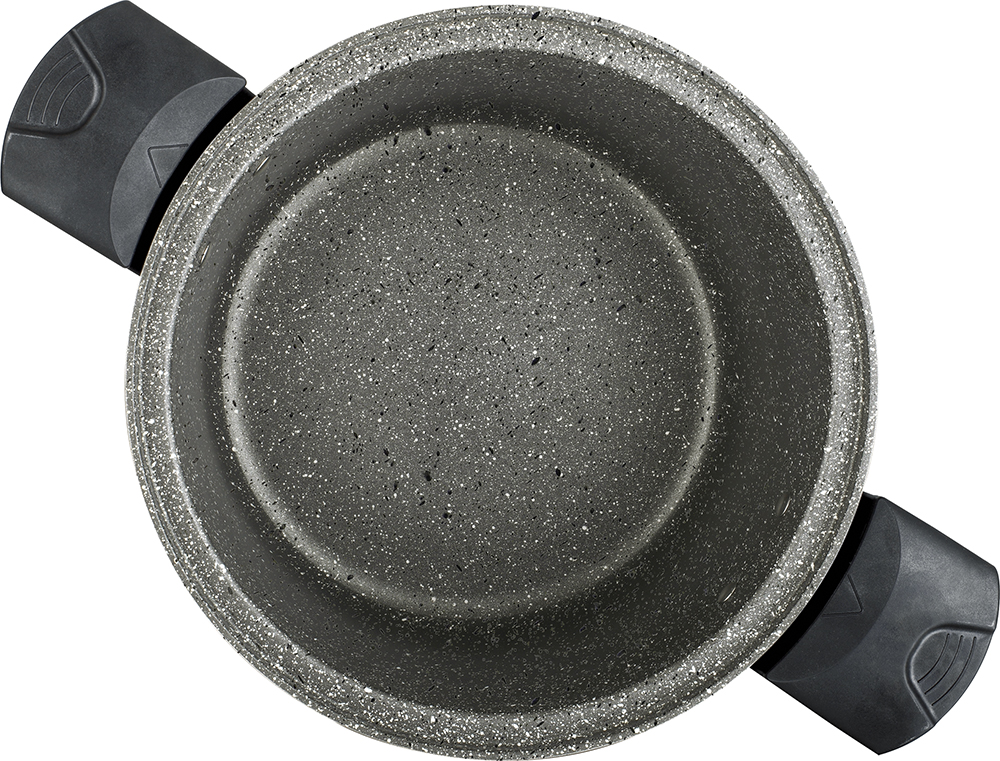 Cold-forged aluminium body: better bottom stability and longer life