Strength and solidity are the characteristics that identify Opera Prima, which combines the technical advantages of the die-casting with the harmonious selection of a modern and functional design. Elegant sinuous and uninterrupted lines gives to Opera Prima a clear signature and a meticulous and functional geometry.
Features
Benefits
Catalogue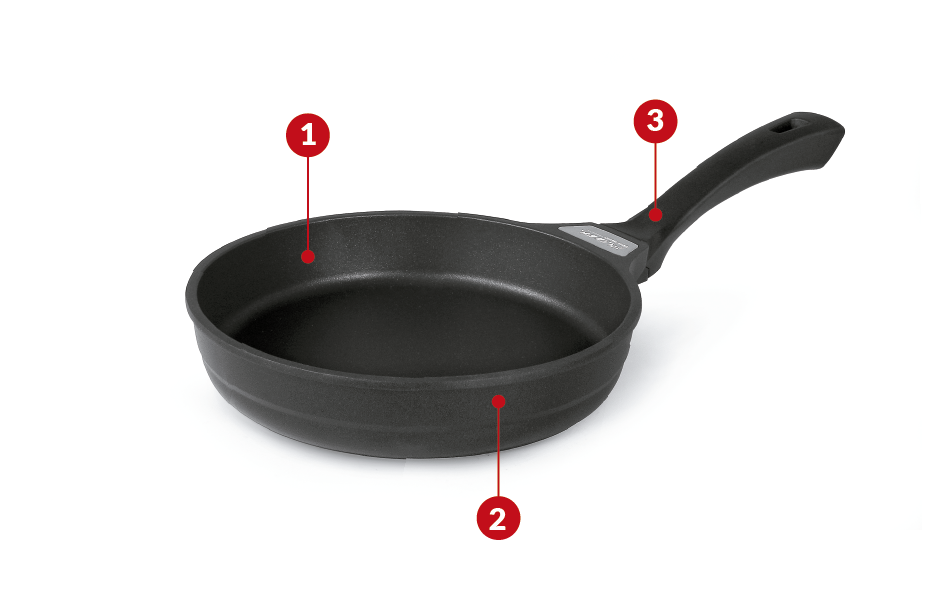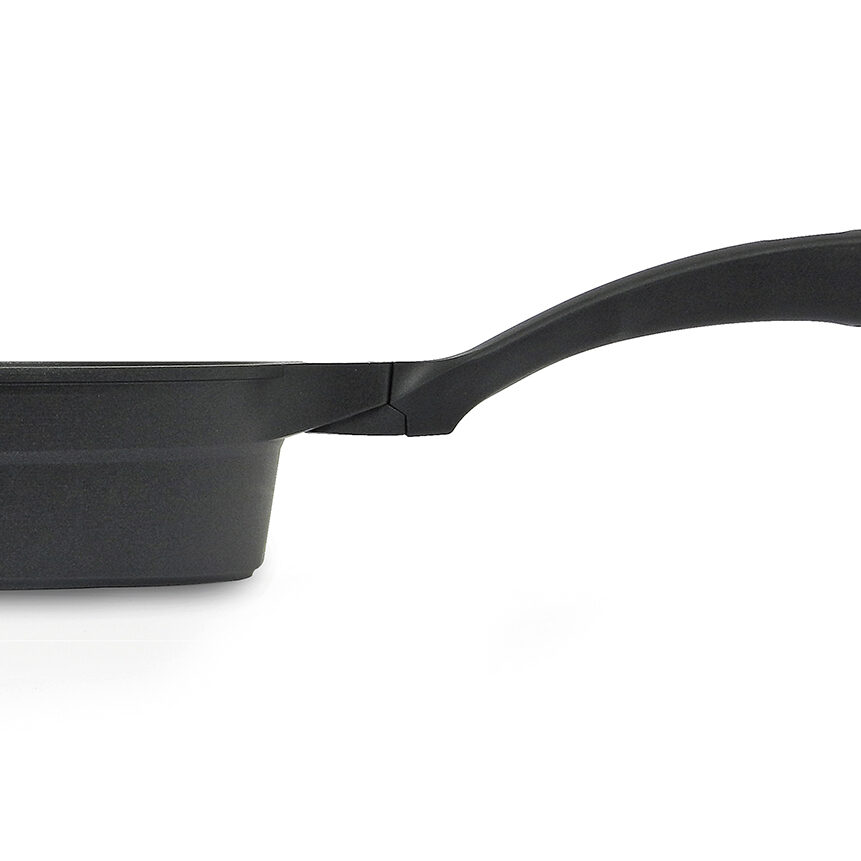 Perfect design
A unique shape, a solid fusion between the aluminium body and bakelite handle. A modern and functional design for a tough and reliable product, guaranteed over time.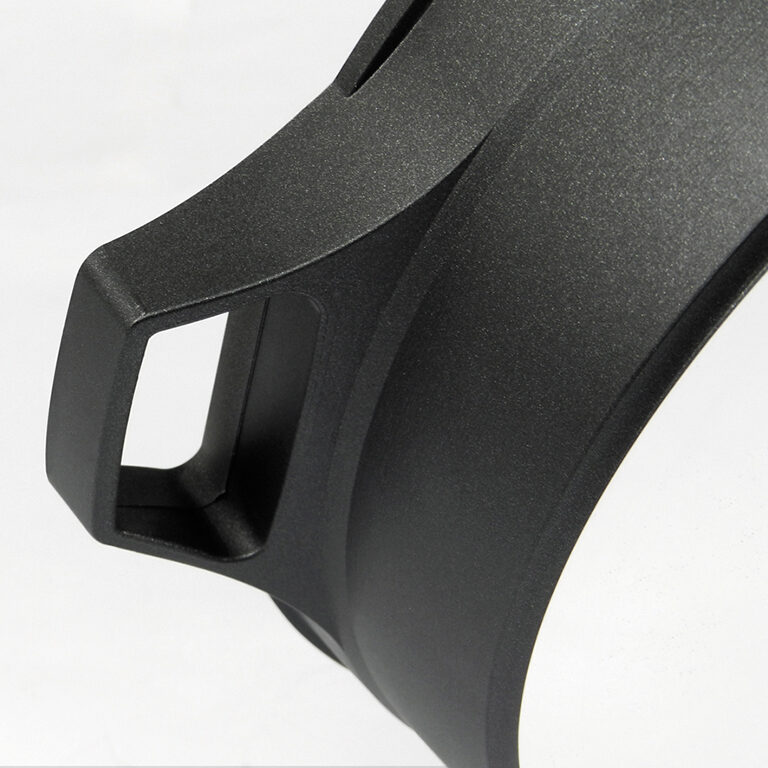 Elegance and solidity
Die-cast aluminium body, with harmonious and tough shape. The extra thickness provides an even heat distribution during cooking.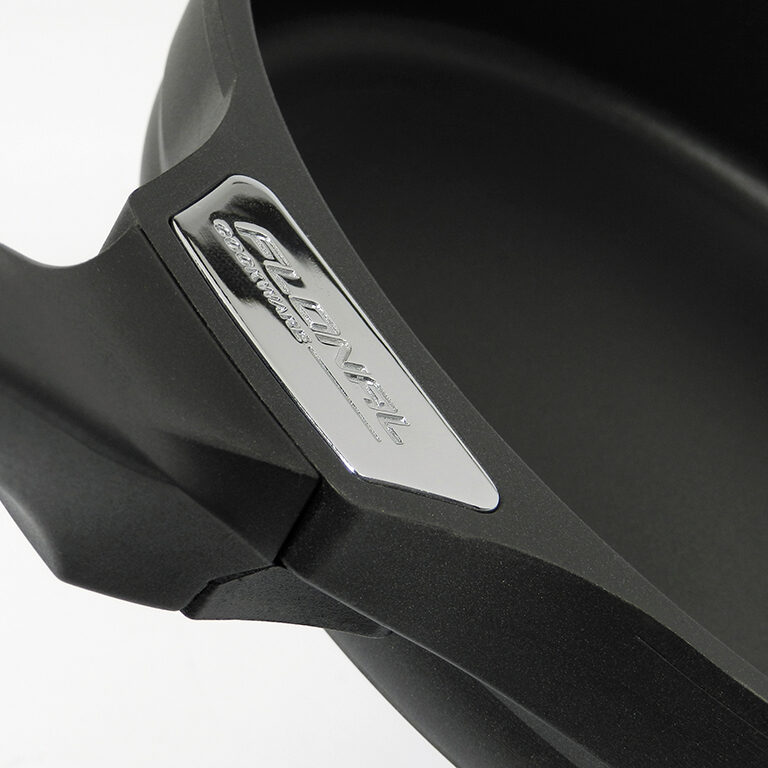 Excellent release
Non-stick coating reinforced with hard mineral particles. It uses a revolutionary scratchproof technology able to stand out for cooking performances, for the duration of the non-stick properties, and for the resistance to abrasion by metal tools.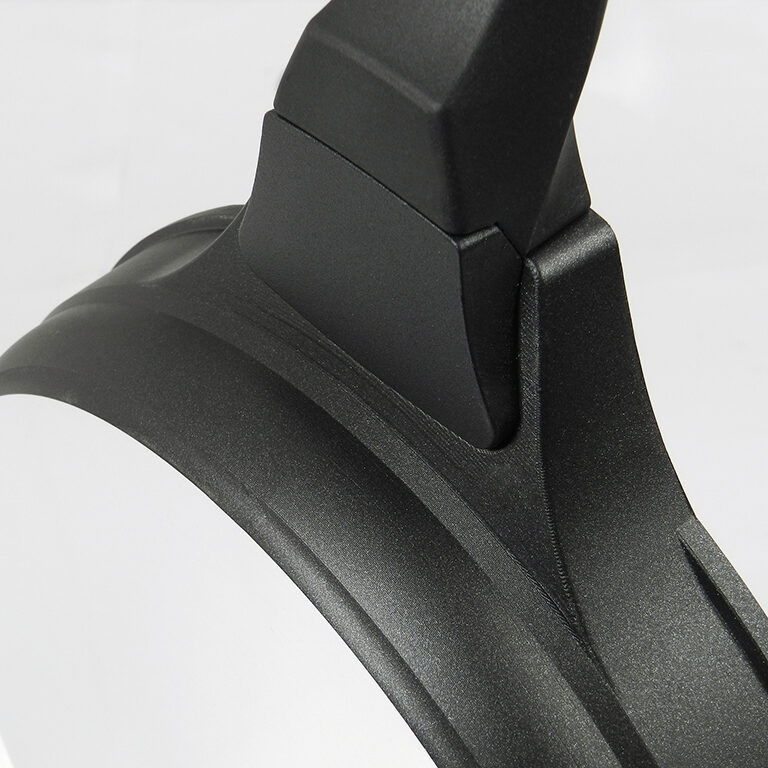 Patented technology
Screwless is the exclusive fastening system of the handle, patented by Flonal. The handle integrates perfectly with the body, no screw creates a clean line, avoids dirt collecting in the holes and the handle from loose over time.
Advantages to improve your daily life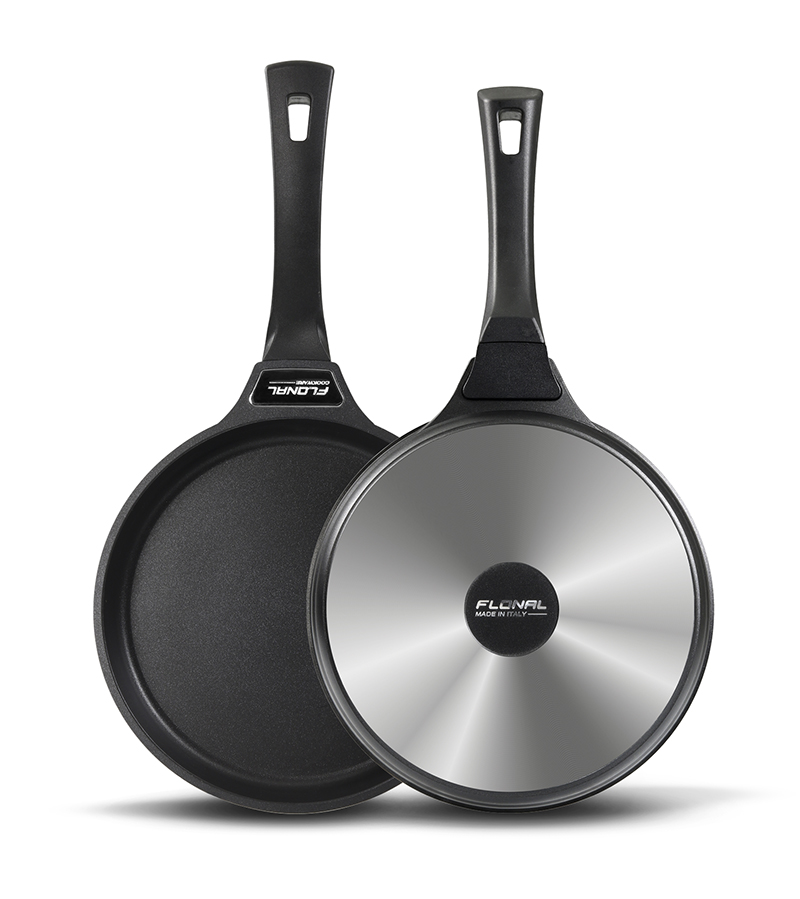 Safe coating.
Flonal non-stick coatings are free from nickel, heavy metals and PFOA.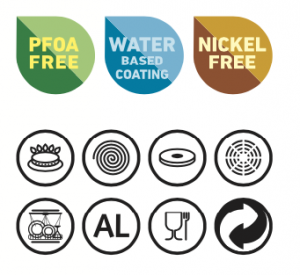 Elegant and solid.
Opera Prima, unique on its kind!