The Wall
The extra layer that makes the difference!
Flonal, in collaboration with Weilburger group, launches a new technology that makes a revolution in the roller coating world. Protective Barrier is a new and innovative technique that can apply, between the traditional coating layers, a special layer made of extra resistant material able to create roller non-stick coatings with properties never seen before. A special combination of ceramic and mineral particles that creates a real barrier against scratches and abrasions.
Features
Benefits
Catalogue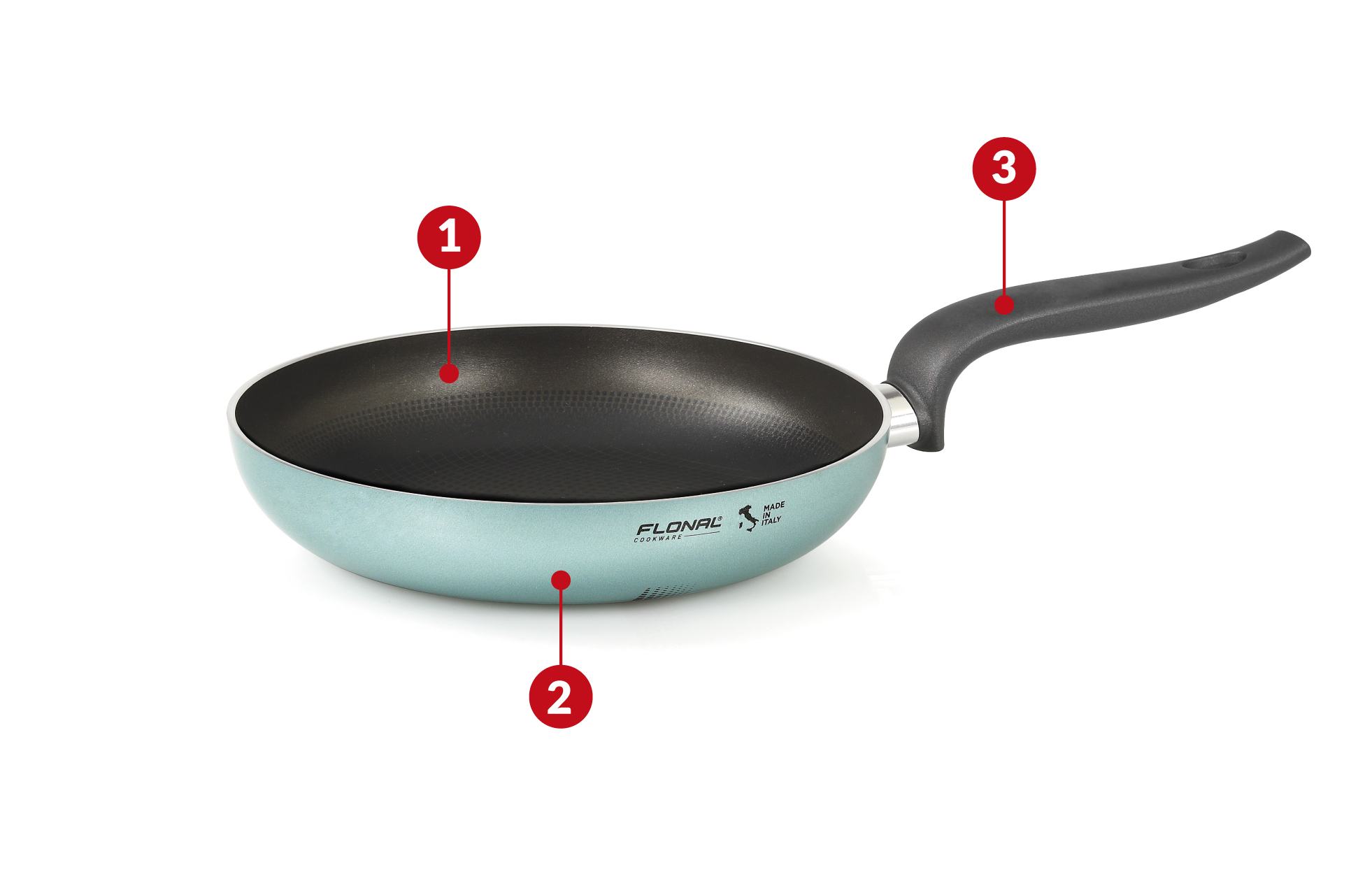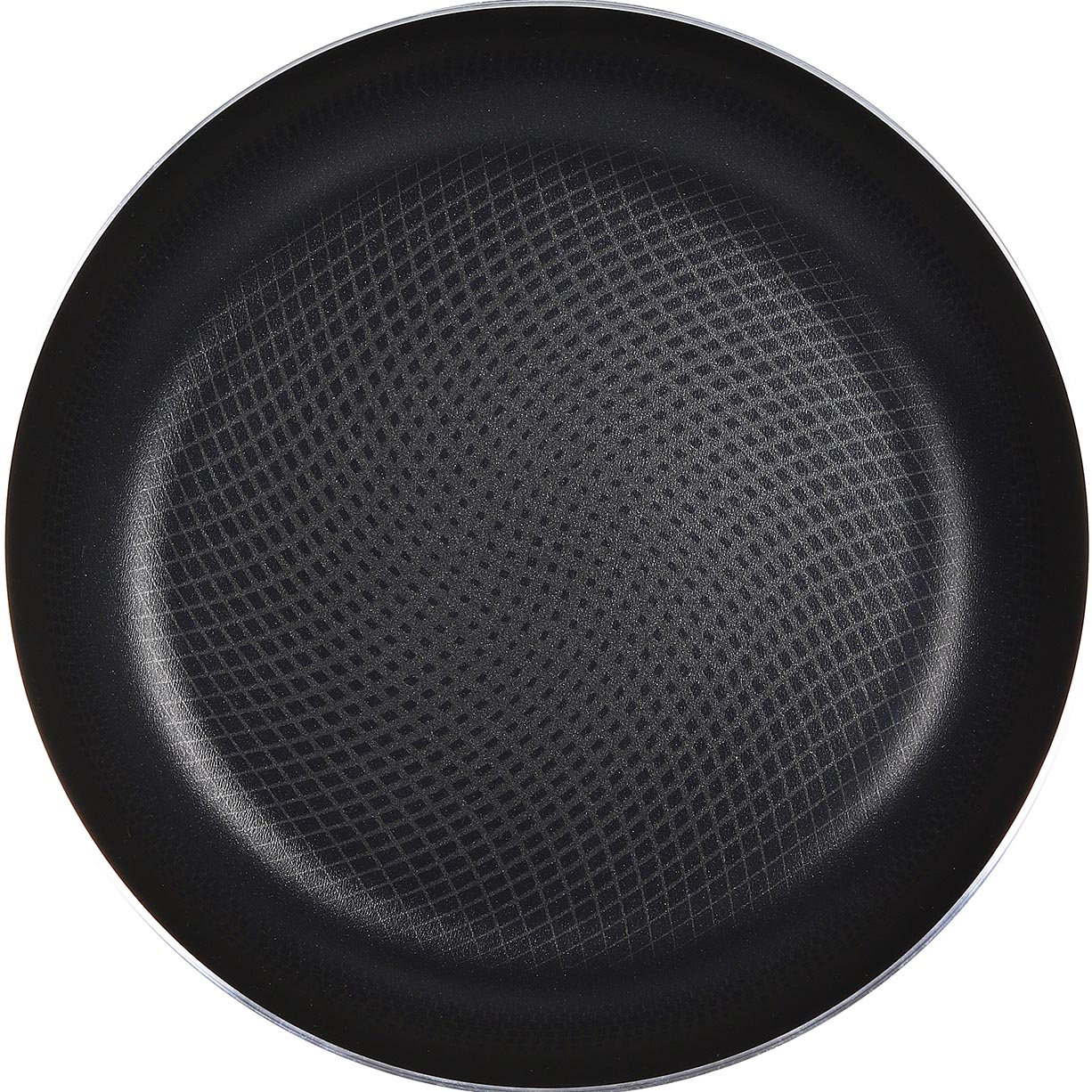 The extra layer
A last generation non-stick coating (PFOA-free), able to resist scratches and abrasions.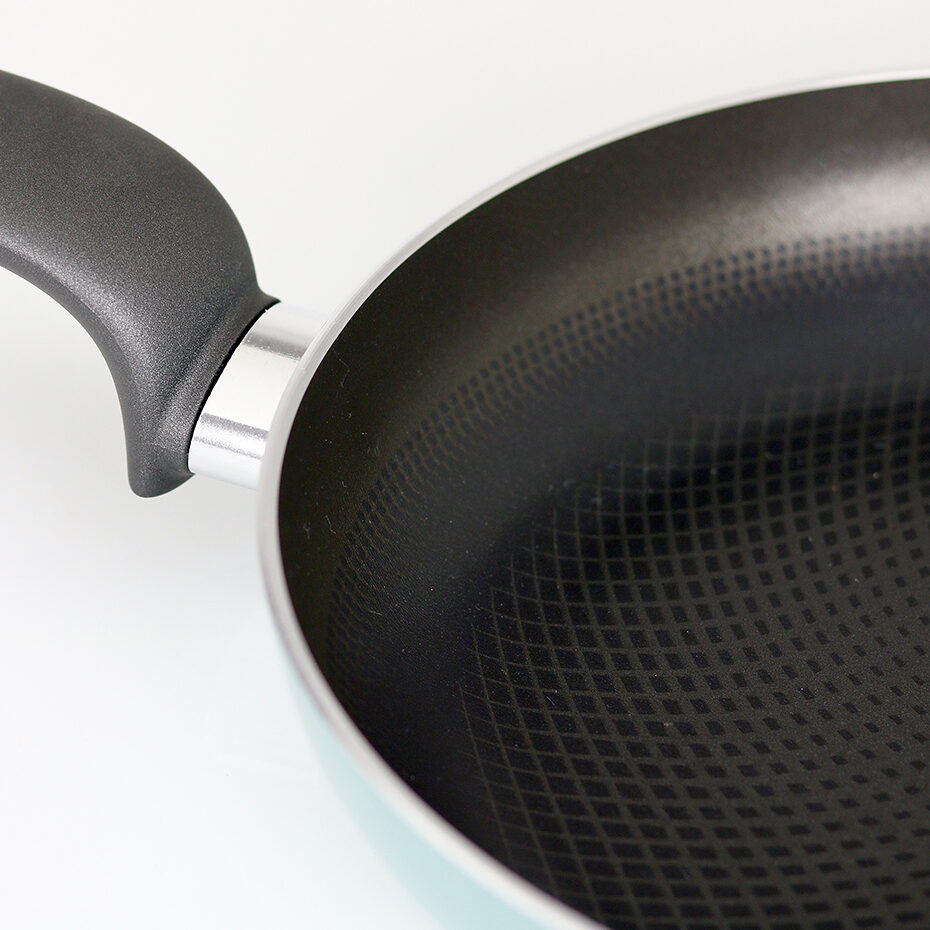 Better performance
A double firing process thanks to which a greater quantity of non-stick is released on the product, to guarantee a better preservation of the properties compared to similar coatings.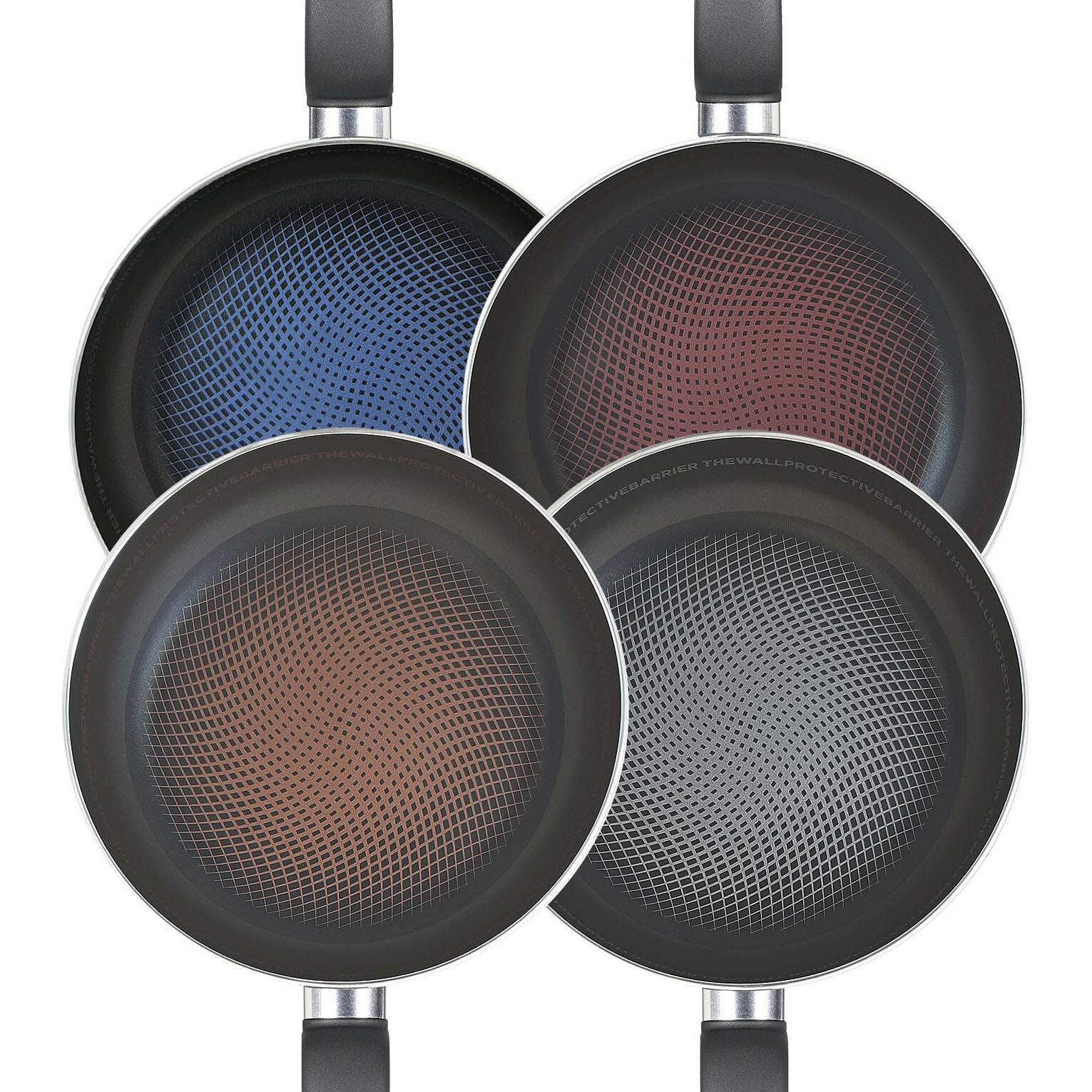 Design and colours
Innovative and captivating design, with the possibility to customize texture and colour.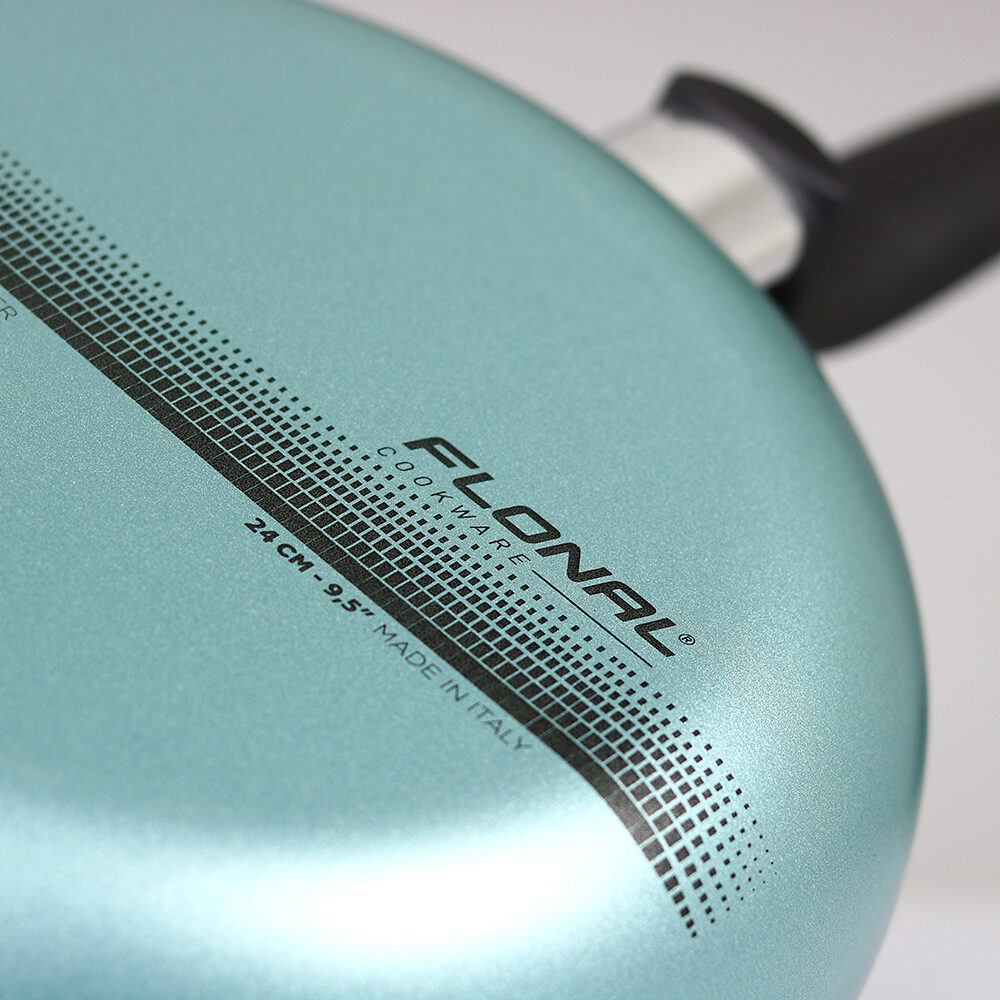 Unique and original
Possibility to customize the silk-screen on the bottom and side, to give a touch of originality.
Advantages to improve your daily life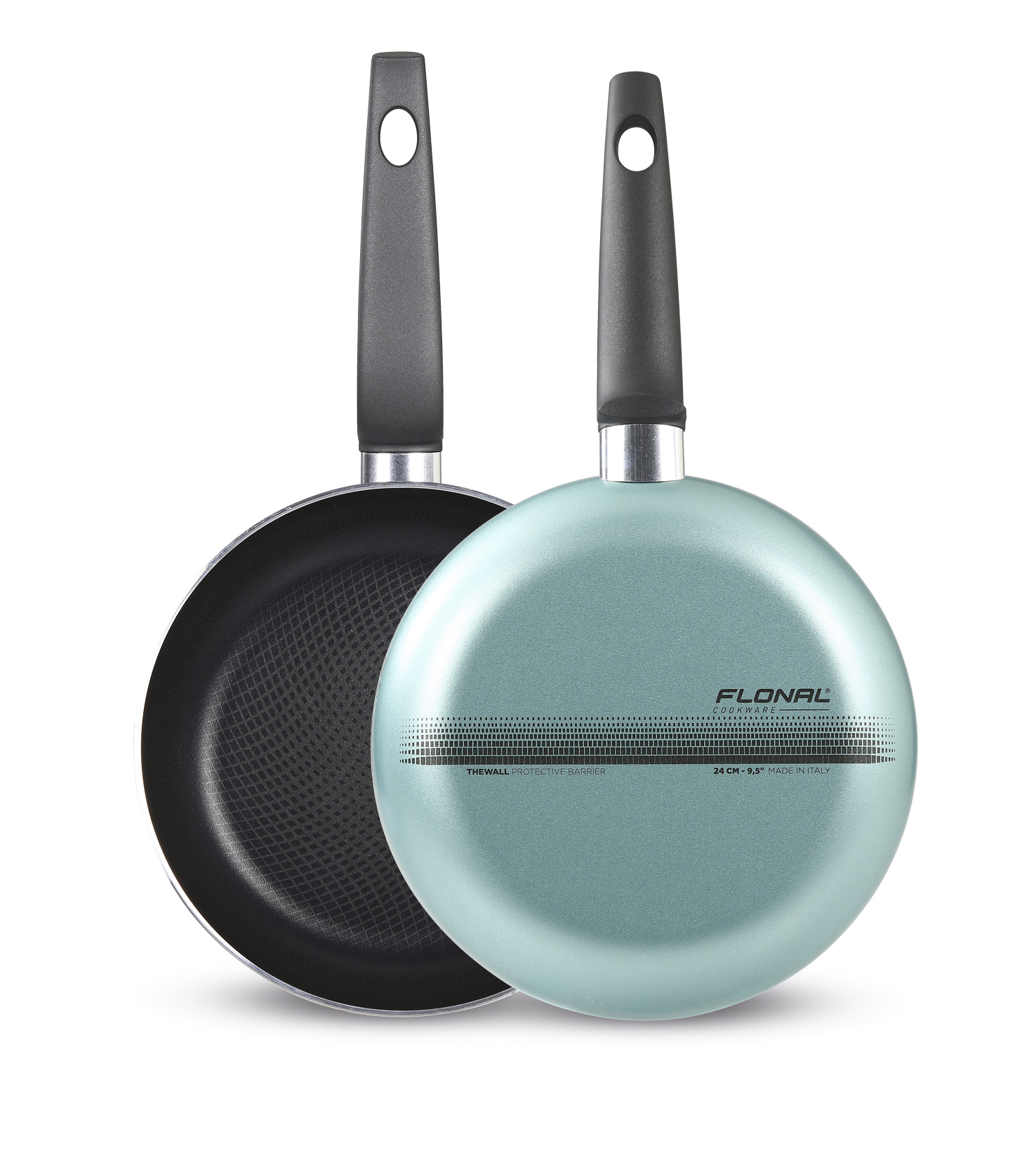 Safe coating.
Flonal non-stick coatings are free from nickel, heavy metals and PFOA.