Pietra Lavica
The black that withstands everything
Pietra Lavica belongs to the family of products provided with Magma-Tech coating, occasionally offered in its black version and characterized by the presence of silver mineral micas, which enhance the product by making it, at the same time, stronger against wears and scratches.
Features
Benefits
Assortment
Catalogue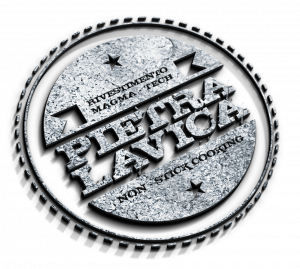 Cooking with Pietra Lavica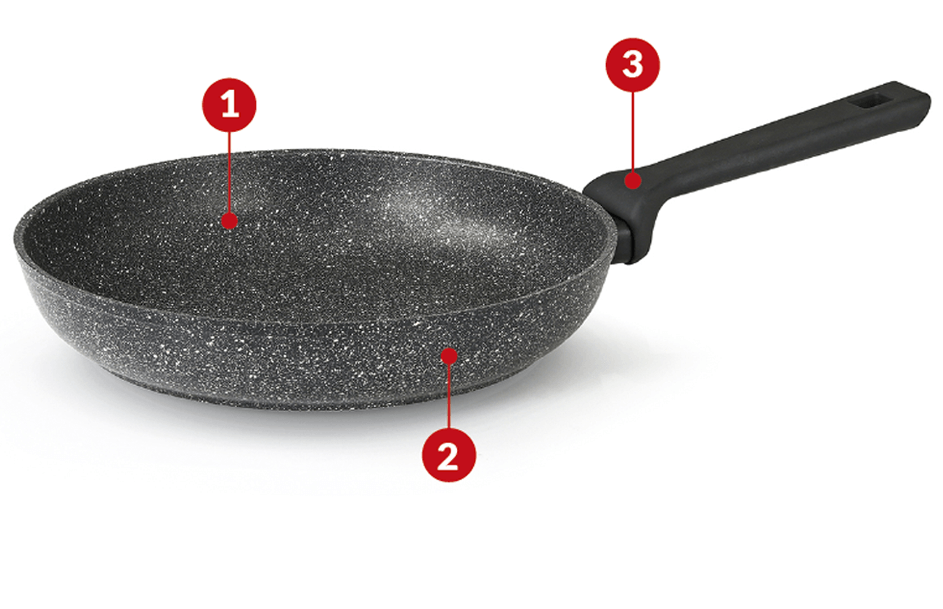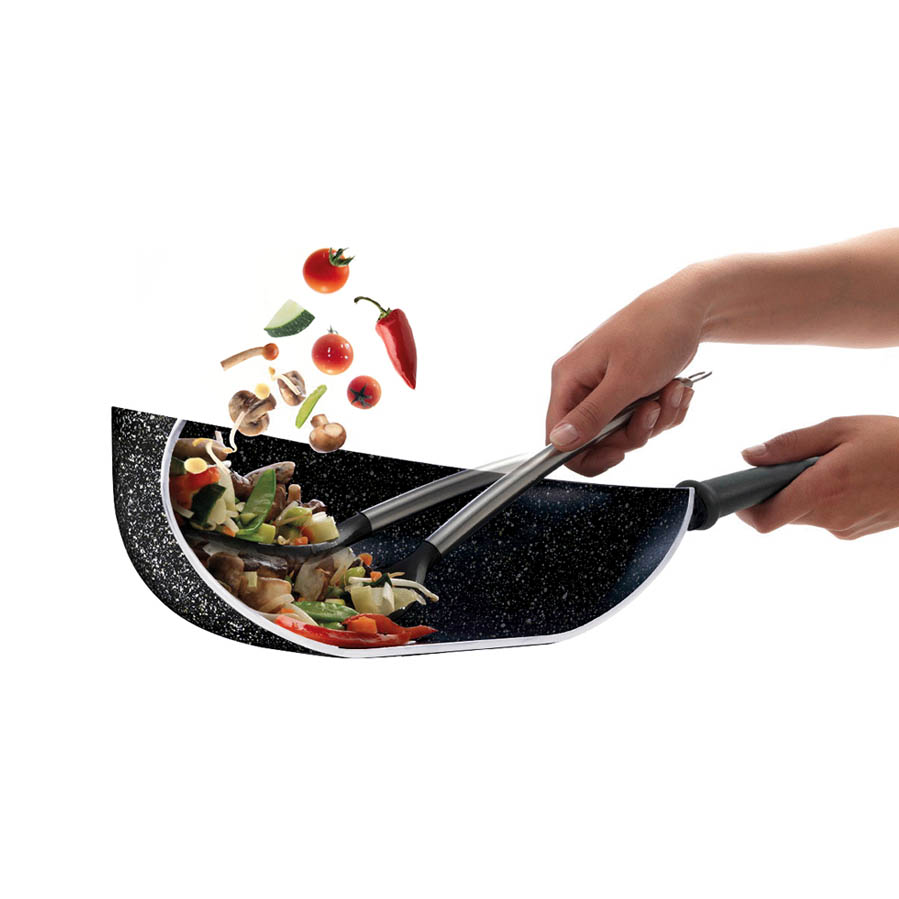 Stir-frying becomes simple!
The special shape of the Pietra Lavica sautewok allows – even if used by non-professional chefs – to turn the food easily. No worries that the food comes out of the pan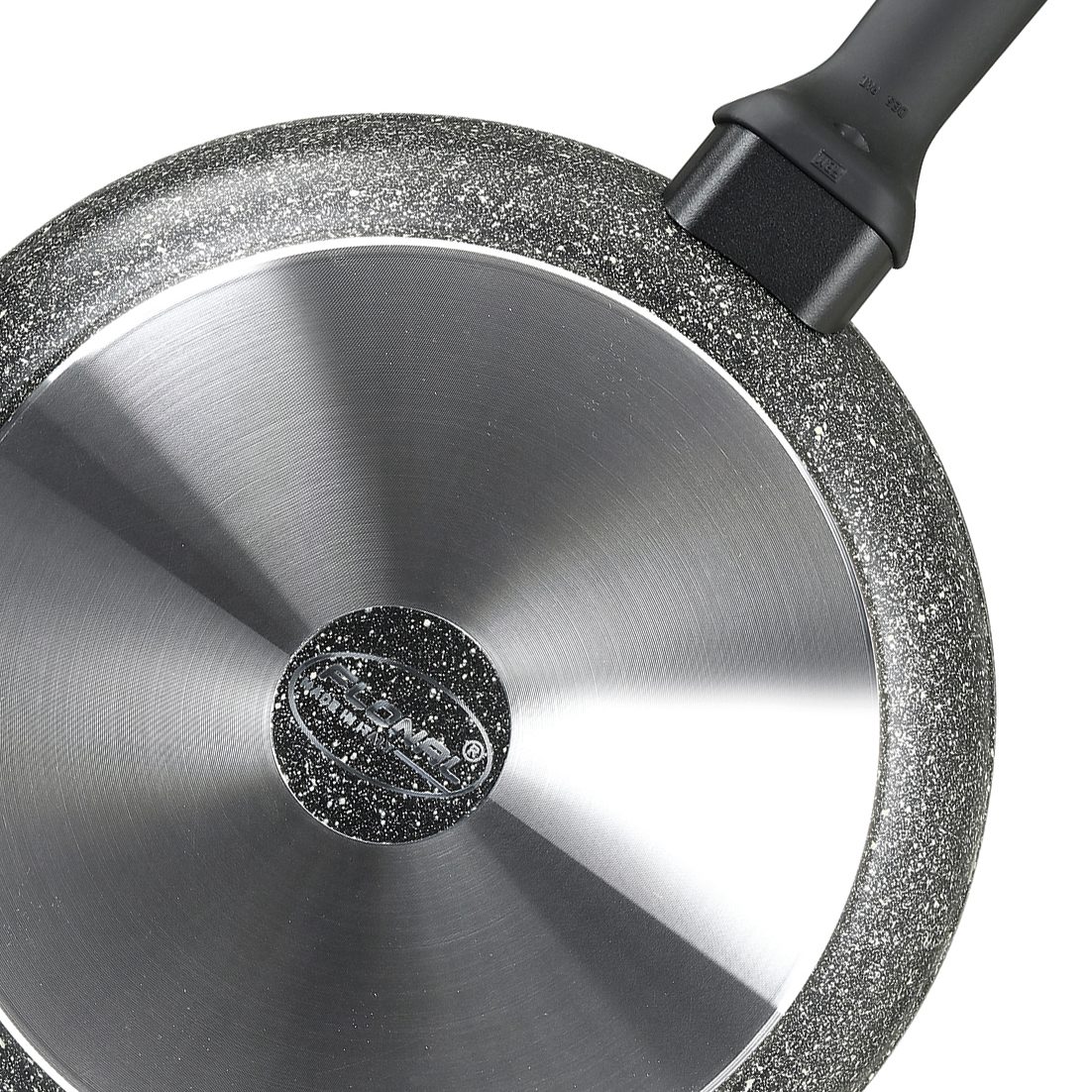 Forged aluminium
The high thickness of the aluminium allows a perfect heat distribution during the cooking. Thanks to the forged bodies, Pietra Lavica offers tough and aesthetically pleasant shapes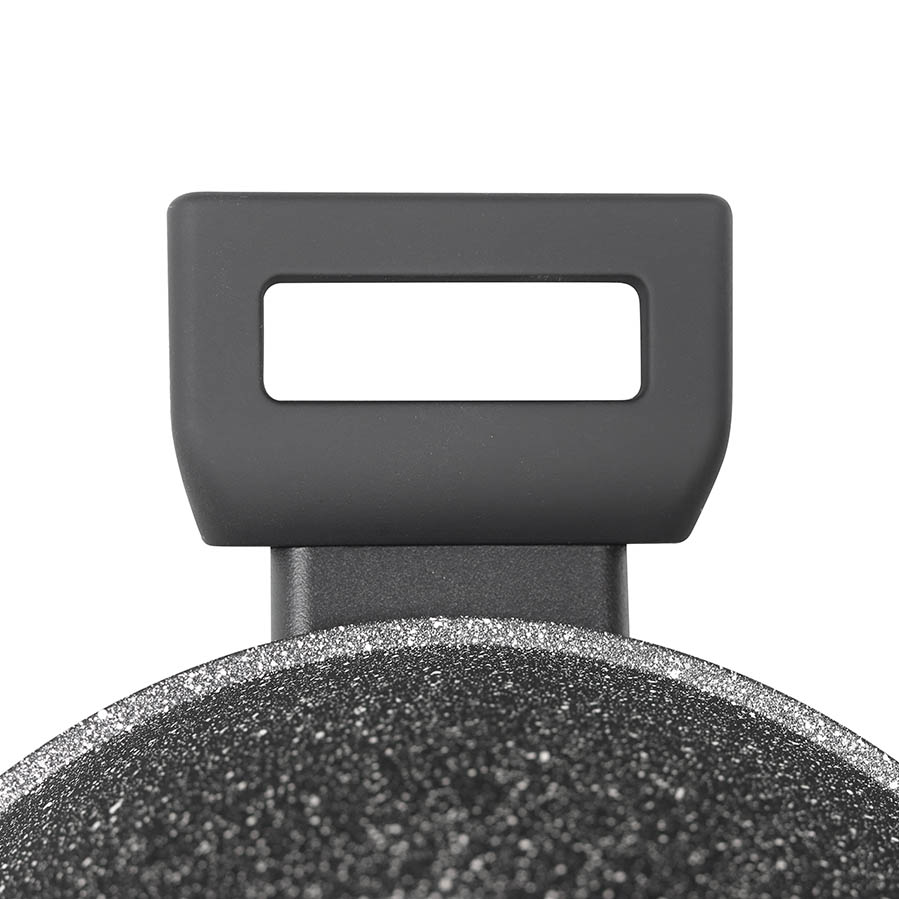 Comfortable grip
The ergonomic handles, with soft touch finishing, ensures a safe and comfortable grip during cooking.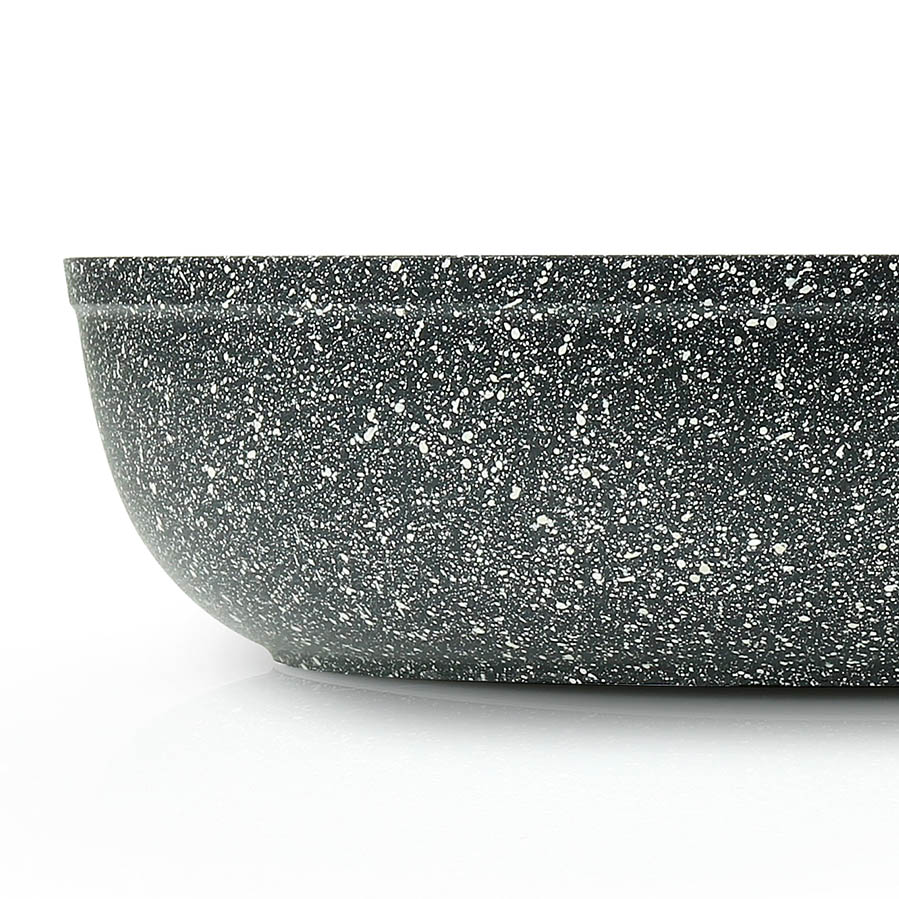 Non slip bottom
The polished cd bottom makes the product non-slip and extremely reliable.
Advantages to improve your daily life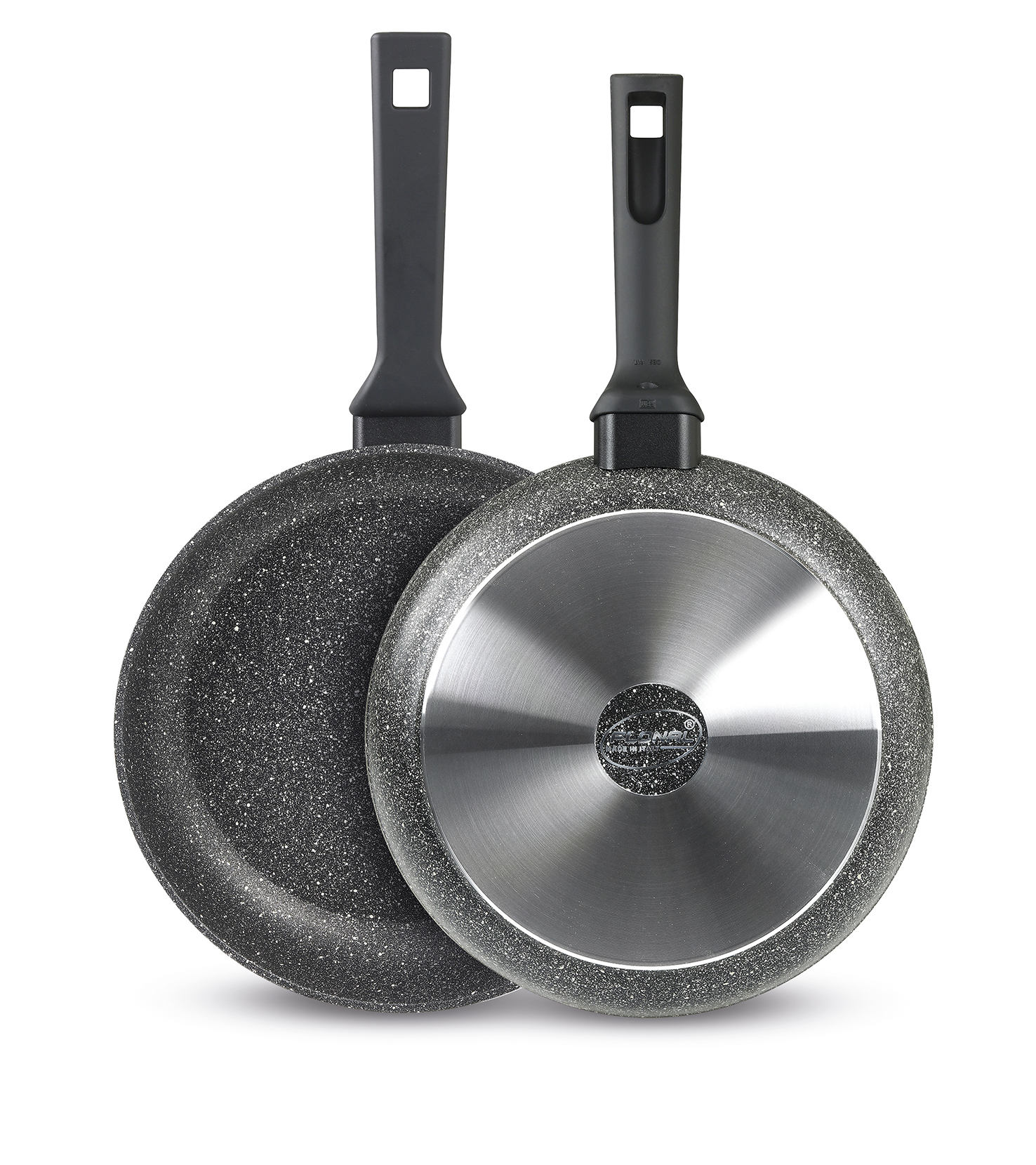 Stability, strength and reliability, thanks to the high thickness of the forged aluminium body.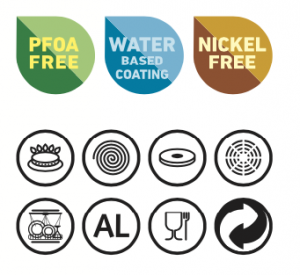 Pietra Lavica guarantees: